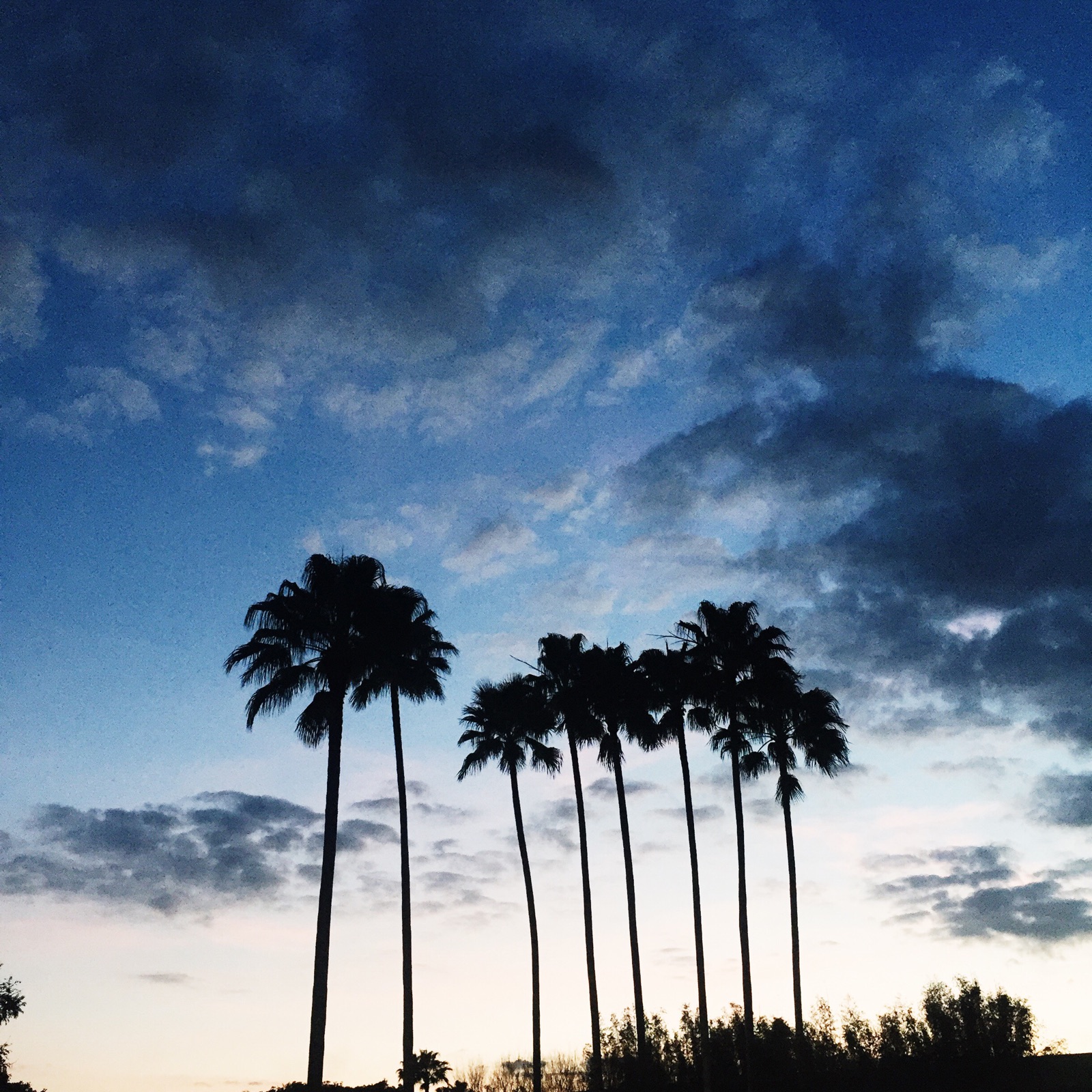 Every spring, I take a trip with the same group of incredible friends – it's a tradition that I truly look forward to, and I highly recommend! Some years we stay local, last year was London! This spring we took a week long trip to Disney World to run the Princess 5k. We ran the 5k – and it was fabulous! – but our real endurance event was a four day park hopper – we were averaging 12-16 miles a day! Florida was warm and sunny, which was just what I needed. I also picked up a new pair of Sanuk yoga mat flip flops – a great find!
Now that I'm back, there is much on my mind, and much work to be done! I'm feeling energized and rejuvenated. Here are some of my current adventures.
:: I'm expanding my strategy work with businesses – helping companies think up creative ways to drive business in the digital space. I'm also bringing my experience as a project manager to my consulting projects to help teams optimize internal systems.
:: I'm expanding my photography work to do more of what I love – portraits, product photography, and pitching some new brands for partnerships. I'm working on building out my portfolio – a fun challenge. How do you choose which work represents you?
:: I'm taking a six week fitness boot camp with Amanda Tress, incorporating carb cycling into my diet. (A week in – spoiler – I'm eating more food, more whole food carbs, and I have more energy for my workouts. I'm hoping for a better transition into triathlon training – I wasn't feeling the motivation this winter.
:: I'm turning Secrets of Self Care into a self-guided e-course. I'll still be offering group sessions and individual consults, but I'm building out the program so that folks can take it whenever they want on their own time, so I can reach more people!
:: At the same time, I'm working hard to build my (still un-named) corporate wellness startup. The company is focused on "not-so-corporate" wellness, for startups and mid size businesses. I don't have a name yet, but I'm building out a beta program right now – if you know of a company (maybe yours?) that could use my services, I'd love setting up a call to talk with you. In the short term, I'll be using my expertise in health and wellness (coupled with my experience in building internal programs / mobile health and fitness apps / environmental studies and architecture) to do corporate wellness audits as I build out our services and programming. These are smaller scale assessments of your current business, benefits, and recommendations for quick wins and building systems for ongoing company wellness programming. Beyond the one-off step challenges!
And that's the tip of the iceberg!
But of course, most importantly at The Second Lunch, I had some great meals planned for this week! Here's what I've been eating. Yep, I planned to post this Sunday, and it never got up!
:: The Weekly Meal Plan: Week of March 6th, 2016 ::
This week's prep: cook chicken sausage, ground beef and cabbage, roast butternut squash. Boil a batch of Rancho Gordo beans, roast potatoes.
Sunday: baked chicken and cabbage, with mashed potatoes. This was another Blue Apron meal that I adapted to fit my nutrition goals.
Monday: shakshuka with spicy chicken sausage. I also got some Kite Hill almond ricotta that I planned on spooning on top, but it ended up being a little too tart for my taste.
Tuesday: Devon had a show at the Middle East so had some stuffed grape leaves before the show. I had my eye on their mjudra (lentils) or their lamb shank, but I forgot to take some home with me! I ended up eating hummus and fried eggs for dinner.
Wednesday: scallops with rice and peas. This was just comfort food! Light, healthy, goodness in a bowl.
Thursday: roasted sweet potatoes with beef and tahini sauce, and broccoli. Inspired by Jules Clancy's recipe on Stone Soup. I've been meaning to make this again for a while. So delicious!
Friday: out! or as we do these days – takeout and an On Demand movie at home.