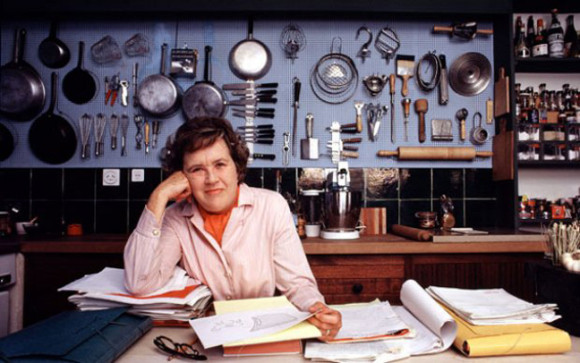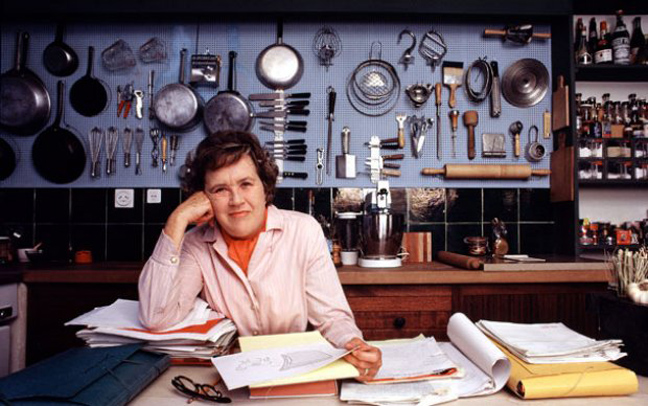 Welcome Back, old friend. I was tempted this year to just re-post last year's Kitchen Resolutions as a bit of a re-do, but as I mentioned this week in my annual review, 2020 was not many things, but proved to be a good year for eating things out of my kitchen. I was truly surprised that the variety of things that I ate and cooked for myself. There were a lot of simple meals. That said, a lot of this is just copy-paste of years past. I'll go ahead and make notes about what I'm updating.
One of my favorite lists to come back to each year is my Kitchen Resolutions: my commitment to spending more time doing the things I love: cooking, reading about food, talking about food, and eating…. all of the food.
I've been writing these resolutions for more than a decade, and some of them pop up year after year – affirm doing good things that work – and a handful are new each year. You can take a peek through previous years here:  (2012) (2016) (2017)  (2018) (2019)
Here's a list of my resolutions, some old, some new!
My weekly meal planning process – it took me more than a decade of meal planning to realize that I don't love this process because I'm obsessed with food – I mean, I am, but that's not the point – I love the process because it's an anchor habit that helps me do everything else in my life. It keeps me fed, energized, and provides me joy and novelty. It helps me connect with friends, culture, and tap into my creativity.
Blogging my weekly Good Things: Good Things also has a dual purpose – I find myself living more fully when I know that I'm accountable to having it written down at the end of the week!
Read (More) Excellent Food Writing. I'm loving Bettina's work in Vice (and on Twitter). Soleil Ho's restaurant coverage in SF. Write something as riveting as: The Bucatini Shortage of 2020.
100(0) fruits, nuts, and seed to try – here's my list; I was surprised to see this as one of my most viewed web pages of 2020. It seems like a lot of folks out there were interested in a challenge.
[New] Intentional Culinary Novelty: I get a lot of joy from the quest for the best (chocolate, sandwich, chestnut spread, bean, etc.) In 2020 I had some fun with my Rancho Gordo Bean Club subscription, a box from Mozzerella Co., treats from Elephantine, and mail-order of individual ingredients such as Xi'an Chile Oil. I'd like to continue this trend! Do you have any favorite mail order items for me to add?
Revise my backup list: (a version of it here) even when I meal plan, some days, I just want comfort food that requires little effort and really only muscle memory. There's the food I plan, and then the food I eat when I can't stick to what I've planned – and it always helps to have something in between that provides some sense of nutrition: I'm looking at you, microwaved bag of broccoli or cauliflower gnocchi. I'd also like to add a short list of global 10-15 minute meals.

Minimize the amount of stuff on the counter in my kitchen: this seems like a yearly aspiration, but I find myself updating and iterating every time. I really like having quick access to ALL THE THINGS. One of the things I need to tackle this year though is finding extra space for clutter on the countertops, and paring down dishes and Tupperware because if everything is clean there isn't… actually space for it all put away.

Cooking recipes from cookbooks – in addition to (I think) a weekly Turkish recipe, I'll make an effort to add at least one cookbook recipe to my weekly meal plans, add a few new cookbooks to my collection, and combine this with some favorite cookbook re-reads. I'm not set on these; they are a starting point:
January – Nothing Fancy: Recipes and Recollections of Soul-Satisfying Food by Diana Kennedy
February – Cook, Eat, Repeat – Nigella Lawson
March – What We Eat When We Eat Alone: Stories and 100 Recipes by Deborah Madison and Patrick McFarlin
April – The Flavor Equation – Nik Sharma
May – The Auberge of the Flowering Hearth by Roy Andries de Groot
June – The New Portuguese Table: Exciting Flavors from Europe's Western Coast by David Leite
July – My Kitchen Year: 136 Recipes That Saved My Life by Ruth Reichl
August – Saffron in the Souks – John Gregory-Smith
September – Chetna's Healthy Indian: Everyday Meals, Effortlessly Good for You by Chetna Makan
October – A Work in Progress: Notes on Food, Cooking and Creativity by René Redzepi
November – Olives, Lemons & Za'atar: The Best Middle Eastern Home Cooking by Rawia Bishara
December – Kitchen Diaries by Nigel Slater
Collaborative Dinners + Cooking Classes: With Zoom becoming just a normal part of every day life for EVERYONE, and dinner parties currently impossible, I'd like to host three this year. Starting with a small friend Alta Strada meal. I'd also like to take at least (1) online Zoom cooking class – something I'm unlikely to have made myself at home.
Food memoirs and literature: more from my favorite genre, that I've not paid nearly enough attention to this year. Next on the docket: The Man Who Ate Too Much by John Birdsall. Everything is Under Control by Phyllis Grant. Yes, Chef by Marcus Samuelsson. Dirt by Bill Buford. Rebel Chef by Dominique Crenn.
Garden 2021: this year I opted for the front garden in pots. I think I'd like to plant FLOWERS in the back garden next year so I have blooms ready to go.
Bucket list restaurants – this one is on pause for some of this year! I dream of a time where we're all vaccinated and I can travel and eat at some of my dream restaurants around the world. Where I can eat through all the local places with Eater 38 as a guide. For now, I'm set on enjoying some local takeout every so often as a treat.
Other notes: taking a new stab at a Kitchen Projects list, updating my Turkish Meals list, and baking pumpkin chocolate chip cake.
Do you have any kitchen resolutions this year? I'd love to hear about them!