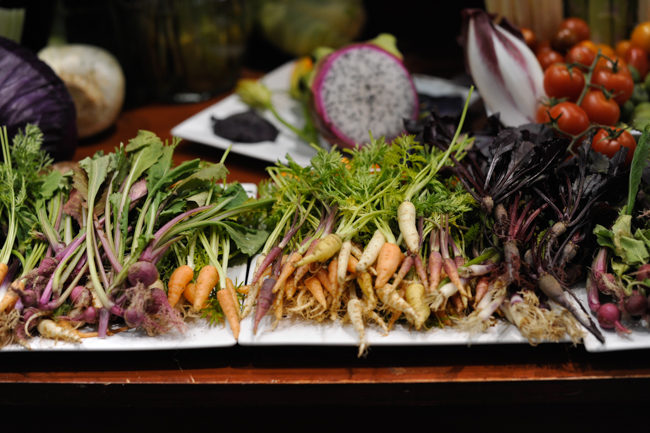 :: The Weekly Meal Plan : Week of September 11th, 2017 ::
This week's prep: hard boiling eggs for snacks, boiling potatoes, cooking a batch of white rice, cooking down some frozen spinach with garlic, chopping down a bunch of herbs from the garden to eat this week, making a batch of iced tea.
Fitness and nutrition: This Sunday is the Salem 10k, and I'm starting to ramp up my training for the Tufts Health Plan 10k for Women in early October (I'm a race ambassador – save 10% at checkout through 9/15 with my link!). Most of my nutrition will be keeping things simple, and eating enough carbs.
Saturday: Barbecue teriyaki chicken and broccoli. Known affectionately as the Trader Joe's special. I shop and batch cook over the weekend, and prefer to keep my Saturday dinner super easy.
Sunday: Ground pork and asparagus stir fry with tomato rice. A riff on a recipe from Nom Nom Paleo's new cookbook.
Monday: Roasted cauliflower, chicken drumellas, Annie's. A little bit of comfort food to start the week.
Tuesday: Pork chile verde with Boston butt from the meat share, potato. Mostly just a dump into the Instant Pot – and I'll cook two days in advance so the flavors have time to do their thing.
Wednesday: Salmon with edamame succotash. I tend to get the wild frozen Sockeye from Trader Joe's, unless I see something at the store that looks particularly fresh.
Thursday: Braised lamb breast with cucumber salad and white rice. This is a fatty cut of meat – I'm going to marinate in a Chinese flavor base and then slow braise for 3 hours until the meat is shreddable.
Friday: Date night! Bertram goes to daycare and we go out to eat!