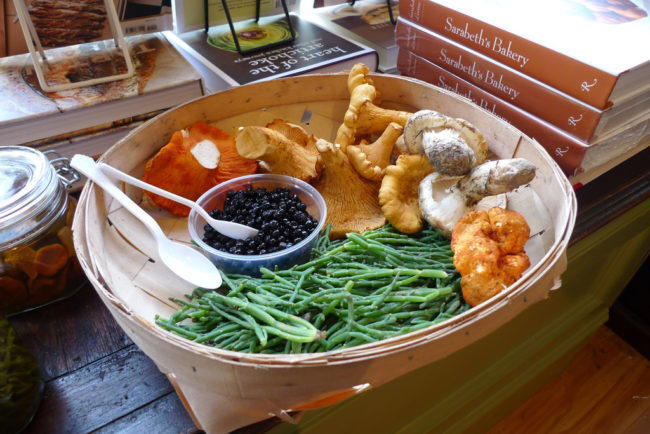 I added a new list to my list of lists this week: one of my kitchen resolutions for this year – a thousand new fruits, vegetables, nuts, and seeds, stretching both my culinary chops, shopping habits, foraging opportunities, and encouraging and indulging my travel bug. I suppose this is more of a lifelong quest to eat with curiosity. I don't exactly plan on trying a thousand new foods this year, but hopefully I'll get a good start. Game, on!
The full list (or at least the start!) is here.
Have you gone on any epic culinary quests? Traveled the world to try a new food? I want to hear about it!