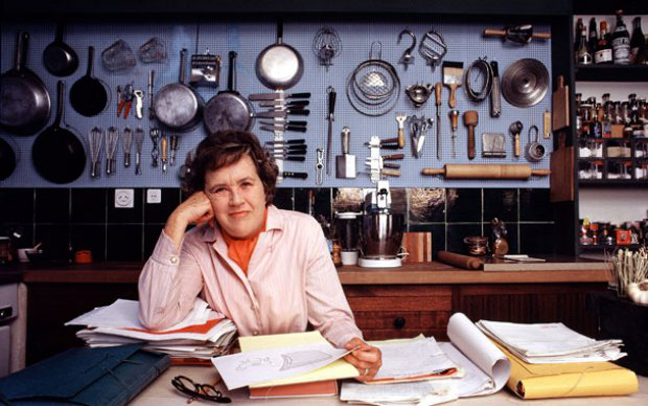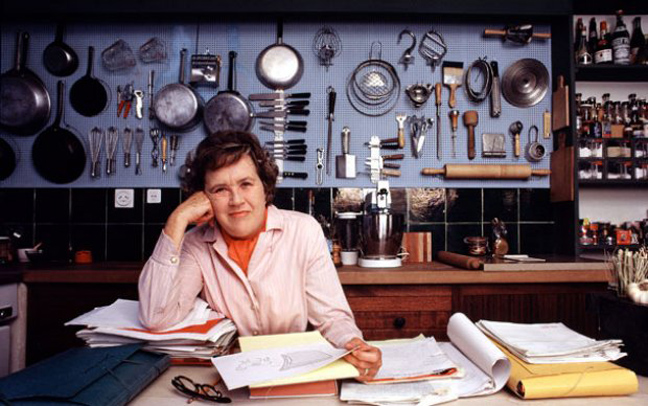 Well yes, it's that time of year again! I've spent the better part of the weekend taking stock of my kitchen resolutions – really, the only resolutions I make each year!
Some of my 2016 and previous years' kitchen resolutions included:
:: to use my large/fancy appliances more often (done!)
:: to do a weekly assessment of fresh produce in my refrigerator (done, and was significantly less wasteful!)
:: to cull the pantry (did a decent fridge cull, pantry is still overwhelmed)
:: to take better care of my cast iron (nope, yikes!)
:: to not use the wrong lid on the wrong pot (learned my lesson and stuck with it)
:: to not season directly into the pan (took this one to heart!)
:: to read my new cookbooks cover to cover before buying several more (fail)
:: to wash all dishes and wipe down counters before going to bed each night (mostly)
:: to keep a running kitchen journal (for the most part, electronically this year)
In 2017, I'm doing things a little differently. My word of the year is share, and so this year I'm focusing my kitchen activities on content creation. I thought it would be a good year to get a head-start on two of my cookbooks that I'd like to write. I've had these bubbling for the past decade, and thought that it's a good time as any to get crackin'.
This year I'd like to write two cookbook proposals – one for a Turkish cookbook with family recipes and a love letter to Istanbul, and another for an everyday eating cookbook, in the style of Nigel Slater, Anna Jones, or the Leon cookbook.
Create two seasonal healthy cooking e-books – with meal plans to take advantage of the seasonal bounty, fresh produce storage tips, easy dinner ideas, and suggested pantry upgrades.
Continue with my weekly meal planning – I was quite consistent in 2016 writing my meal plans, and I'd like to continue the trend. I'd like to write more about how I go through the process of meal planning, the resources that I use, and how I simplify the process of making weeknight meals.
I'd like to start eating my way through some restaurant bucket list restaurants – as part of an overall goal to start traveling more. Since moving back from California, I can count my exquisite dining experiences on about one hand these days. We're not talking all Michelin, but really experiencing the work of some notable chefs and global cuisine to continue my lifelong education in food.
Start working my way through at least 100 new fruits and vegetables – and come up with my list of 1000 to try. This is more complicated living in New England, but it occurred to me that I've been lacking in novel food experiences lately and need a good place to start. I'm going to be compiling a list by sitting down with Elizabeth Schneider's Uncommon Fruits & Vegetables, Alice Waters' fruit and vegetable tomes, Deborah Madison's Vegetable Literacy, and some of my River Cottage Guides, and researching vegetables and fruits unique to specific global cuisines in some of my regional cuisine specific cookbooks that I already own.
Write out a list of challenging cooking experiments to try, and add in a good weekend cooking project at least once a month. My default in the kitchen is quick weeknight meals, and there are some great projects that I'm missing out on.
A short list of cookbooks that I already own and love that I'd like to re-read and cook a recipe from this year:
January – 660 Curries by Raghavan Iyer
February – Zuni Cafe by Judy Rodgers
March – The Nordic Cookbook by Magnus Nilsson
April – French Feasts by Stéphane Reynaud
May – The Italian Baker by Carol Field
June – Into the Vietnamese Kitchen by Andrea Nguyen
July – Good to the Grain by Kim Boyce
August – Sunday Suppers at Lucques by Suzanne Goin
September – The Slow Mediterranean Kitchen by Paula Wolfert
October – My New Orleans by John Besh
November – Japanese Cooking by Shizuo Tsuji
December – Around my French Table by Dorie Greenspan
Do you have any kitchen resolutions this year?