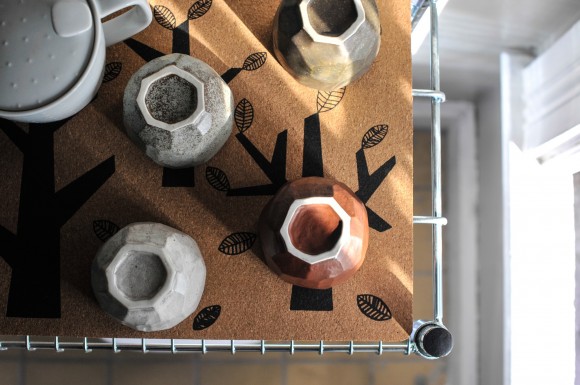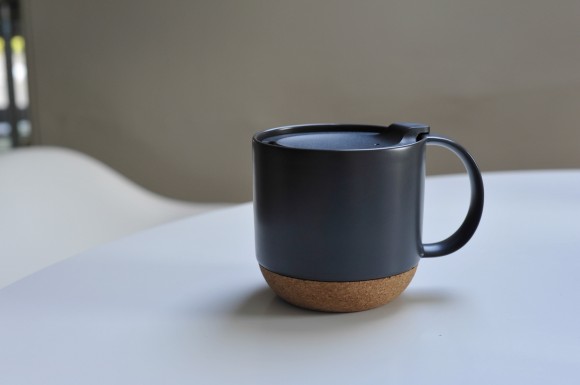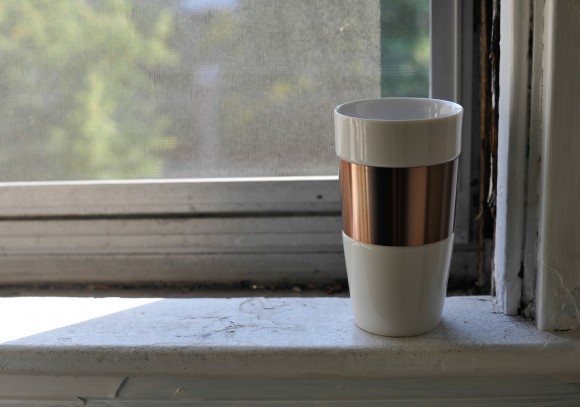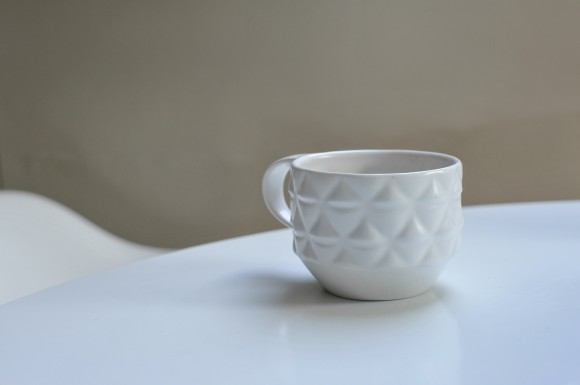 Last year, around this time, I was immersing myself in a challenge at my gym: focusing on whole foods, cooking, improving my fitness, and increasing general happiness. During this challenge – and let's face it, I love any sort of challenge – I re-dedicated myself to my writing practice. I made a commitment to journal, free write, blog, and to scrap the hundred of drafts, the worrying, the "is it good enough?" and just publish. I largely stuck with it, and enjoyed the process immensely. This year I'm not doing the gym challenge, but I have a nice race lineup scheduled, I'm working on some new fitness goals, and I have a superb positive attitude email chain with a group of women I'm friends with. It's a sort of low stress, mini-challenge, and I'm looking so forward to it!
There's excitement buzzing as we transition into fall, and I'm focusing on being present, making lots of things, and sharing them with the world. Last week Martha Stewart posted about organizing her Basket House (yes, that's right, she has a house full of baskets), and  although I don't have a basket house, I do like organizing things. My first almost-fall project? Improve my morning ritual, by de-cluttering my mug situation. 
The set-up: My first step was making a new shelf for my mugs, which you can see in that top picture there. Instead of stacking and stashing my mugs in a cupboard, I took the top of one of my metal kitchen shelves, lined it with cute cork placemats from IKEA, and laid out all my mugs in full view. And because the vessel is just as important as the drink, I also introduced three new mugs into the family, to accompany my favorite Japanese cups and my little Heath Ceramics mug. All three, above, are from Starbucks. Yep. Mass-market, on sale, non-handcrafted mugs. But look how shiny and pretty they are! No regrets!
My morning ritual: most mornings I get up and brew myself a cup of coffee. Either a single cup, with my drip filter, or my aeropress, or if I'm feeling like I need a large dose of caffeine, my French press, or if I'm feeling European, on the stovetop in my Bialetti espresso maker. I go through a variety of coffees: Blue Bottle beans when I have them, or a custom blend from Zabar's, or something from a local roaster – lately, I've been digging Fazenda and George Howell. For espresso or Turkish coffee, I usually use Turkish Mehmet Efendi, or in a pinch my standby espresso powder from IKEA. To accompany my new mug shelf, I also organized all of my coffee tools in one place. Win!
Of course, lest you think I'm all coffee, all the time, I must protest. In the afternoons, I drink tea.
Do you have a favorite mug?