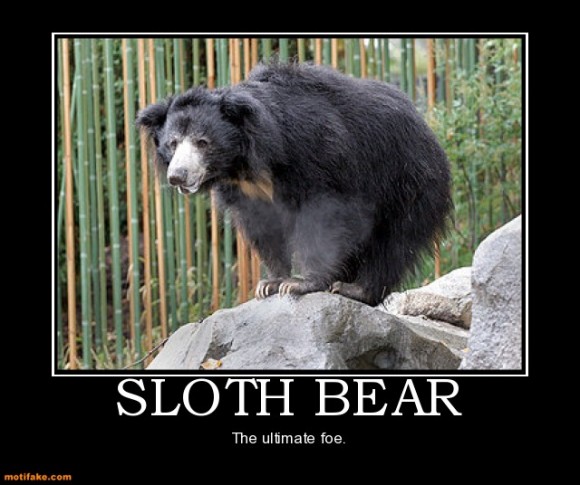 Things are shifting, and they'll be looking a little bit different around here. For the next two months I'm participating in a challenge at my gym. Yes, that's right, cue the crazy-alarm, I've gone ahead and lost my mind. The challenge is based on both fitness and nutrition, and boy am I looking forward to it. We'll eat healthy, unprocessed foods (okay, so minimally processed – I don't have a larder of canned foods to draw from, nor do I have a 12 cup food processor, so I'm okay with things like canned coconut milk, and frankly Rao's tomato sauce is better than what I can make even from the best tomatoes) and each week we participate in new fitness challenges, with benchmarks at the beginning and end in power and endurance.
There are a few great things I love about this challenge. First, that I'm doing it with a team (and there are over 50 people participating). Doing anything with a team is fun. I wasn't really a team gal in school, but now that I've been going to the gym on a regular basis and working out with people, I get it. Second, everyone is required to use a food journal. I'm a strong believe in using journaling to help you attain your goals. This is also good because I have a blog, and I plan on using it as my own accountability. Daily meals, inspiration, lists, and even yes, some workouts. Which means lots of posts over here – I hope you don't get sick of me.
My focus for this challenge is on whole foods, cooking, improving my fitness, and general happiness. I haven't hashed it all out yet, but, for now here's what I've come up with in addition to the challenge rules:
My major nutrition goals for this challenge include: planning my meals and share my meal planning, eating at home as often as possible, eating a rainbow of colors and taking advantage of seasonal produce, and drinking a hell of a lot more water.
My major fitness goals for this challenge include: running a race, and then another one. I'm signed up for the first, in a little over a week. Yeesh! And, a 200 lb. deadlift. We'll work on that one. I have a little ways to go.
Happiness goals include: Sticking to my kitchen resolutions, doing more to make my house into a home, being a better partner, daughter, sister and friend.
This won't be about preaching, it's a personal reset. But, I do hope to see you around. Have you ever done a challenge before?