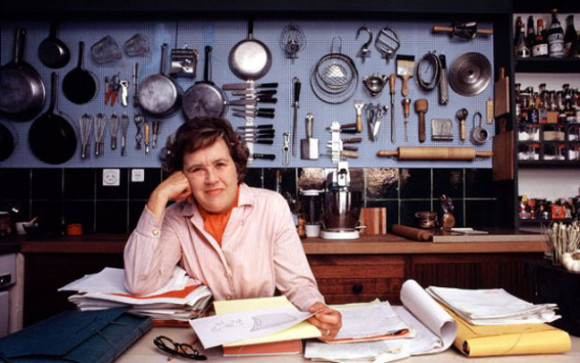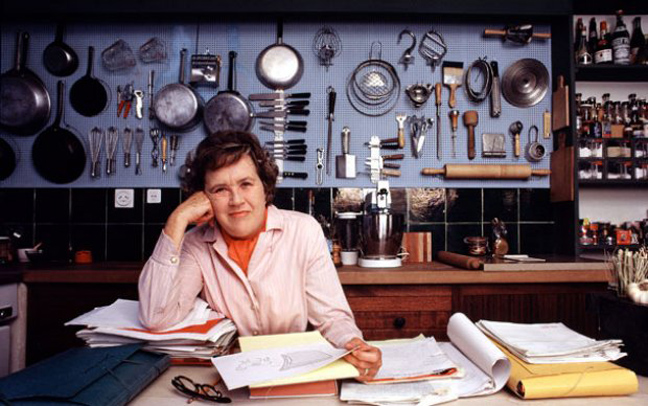 Huzzah! It's that time of year again when my planning and organizing itch goes into hyperdrive. While I'm not really a "New Years Resolutions" devotee, I AM a goal oriented person all year long – I set a variety of long and short term goals in all parts of my life. No, I'm not some sort of goal-setting superhero, without them I'm an aimless, wandering, grump, prone to the gravity field of my couch. It's for the best for all of us.
The only real resolutions I DO set are my kitchen resolutions – my re-commitments to spending more time doing the things I love: cooking, reading about food, talking about food, and eating…. all the food.
In 2017, my word for the year was "Share". I had lofty goals for sharing my thoughts, dreams, and meals. But all in all, 2017 ended up being not much of a food year for me – I think it was a particularly difficult year for a lot of us. Surprisingly few kitchen projects, limited dinners out (probably for the best), and fewer cookbooks read than in probably any year of the past decade.
So, in 2018 the word for the year is "Finish" which is a good reminder to finish some of last year's kitchen resolutions that I didn't quite end up following through with… see what I did there? I also have a renewed sense of optimism about the future. I'm working on some amazing projects, with excellent people, traveling more, and being more organized with my culinary pursuits.
First, here are some of my 2017 kitchen resolutions I'd like to continue with:
my weekly meal planning process – I did generally well with this, but this year I have a spiffy updated spreadsheet and process to keep me planning and updating on a regular basis.
bucket list restaurants – in the short term, I'd like to eat my way through Boston's Eater 38. Still quite a few amazing restaurants in my backyard that I haven't made the effort to try. I actually ended up going to a few bucket list restaurants in San Francisco that I tragically had missed out on while living there: finally made it to Zuni Cafe!
100(0) fruits, nuts, and seed to try – here's my list; quite a few of these I've definitely eaten (but can't actually remember eating…. hello aging) so I've left them on my master list to actually re-try for the record.
I didn't end up doing much in terms of "challenging cooking" this year, but I'd like to spend some more time doing projects in my kitchen.
While I didn't hit my goal, I do like the idea of following through with cooking from one of my already owned cookbooks a month. I'm joining a little in-person cookbook club to help do that!
What other kitchen resolutions are on the docket for 2018?
I'd like to cook a weekly Turkish dinner – I've been thinking about writing a Turkish cookbook for well over a decade, so this is some measured effort to that end. But the more important impetus is to eat more of the food I grew up with, the stuff that brings me comfort and joy. Also, Turkish home cooking is pretty much all the food I WANT to be eating most of the time: healthy, loads of vegetables, lots of lamb, and all the spices. Also, pudding.
I try meal kits so you don't have to – although I cook 90+ percent of my meals at home, I'm still smitten with the idea of an occasional meal kit to outsource all of the planning and shopping. I've tried Blue Apron, Purple Carrot, Home Chef, Sakara, and Hello Fresh, and I'm looking for any and all good recommendations (and free weeks if you have 'em!)
Deal with the (expletive redacted) lids to all of my containers – let's face it, I've never seen a perfect solution to the container lid situation. But chance are there are better solutions than my current on (shoved in the top of one of my Raskog kitchen wheelies.
Minimize the amount of stuff on the counter in my kitchen – I generally like access to "all the things" in my kitchen. That doesn't mean that they have to all be on the counters everywhere.
Improve the light situation and the art in my kitchen – my last few kitchens have been a little bit sad in both lighting and cheer. (And frankly, warmth, but that's another issue.) Until I have my dream kitchen, I can't make sweeping changing, but I can do some incremental steps to making the kitchen a better place. New lightbulbs and art it is!
What are your kitchen resolutions this year?