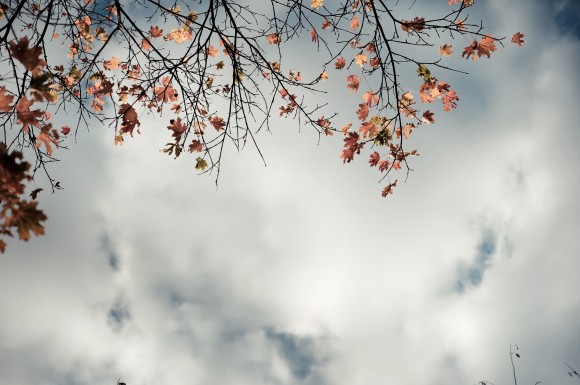 Seven weeks. It's been seven weeks since I started the gym challenge, and today was the day I headed back in for the re-test of our power benchmark. I can't express how proud I feel at how much I've progressed in nearly two months. But it's significant. It feels really good. I was excited to get back in the gym today even though I'm still feeling a little sick and weak from this long cold. It's good to be there, accomplishing things. If you had told me last year that I'd be doing handstand pushups, dead-lifting more than my body weight, or running races, I'd have laughed in your face. But here I am. And it feels great.
Strength:  Back Squats –we've been working nearly every week on back squats. At the beginning of the challenge, I got to 95# for two lifts. Today, I hit a brand new max weight of #125. I attempted #135, but it was a little bit too much for this tired body of mine. That's 30 pounds heavier than six weeks ago, not too shabby!
Benchmark WOD 1:  "Fran"
21-15-9 reps for time:
Thrusters 95/65
Pull-ups
The prescribed weight for Fran for women is 65, but because I had to re-test with the same as six weeks ago, I loaded up to 45 pounds, and subbed jumps for pull ups. I eeked things out at the initial test in 9:40, and wanted to die. This time I improved my time by 10 seconds. Which… was a little disappointing. But 10 seconds is 10 seconds, and I'm looking forward to seeing how much I can improve in the next few months.
When I got home, Devon had picked me up a Barbacoa Bowl from Chipotle – meat, vegetables, pico de gallo, hot tomato salsa, lettuce and guacamole.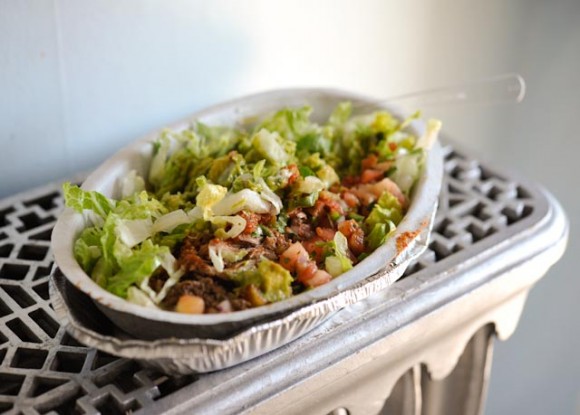 I then set to work doing a massive amount of cooking for the week.
I roasted parsnips in coconut oil with salt and pepper, I did the same to a delicata squash, sliced into rings. And while I was at it, I roasted a whole spaghetti squash. I also roasted a piece of lamb liver, but forgot to take a photo of it – a little too much juggling in the kitchen!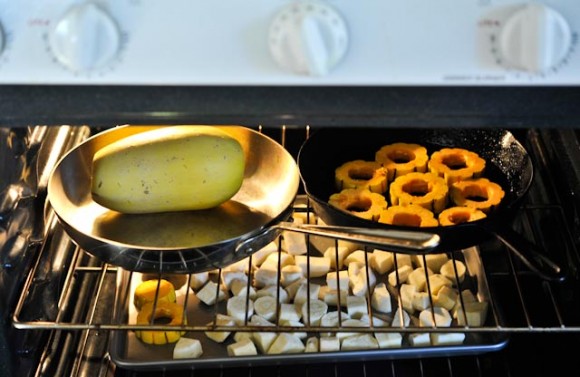 And then I made a big pot of Mel's Chocolate Chili. The whole batch this time instead of being stupid like last time and making a half of a batch. Next time, I'll double it.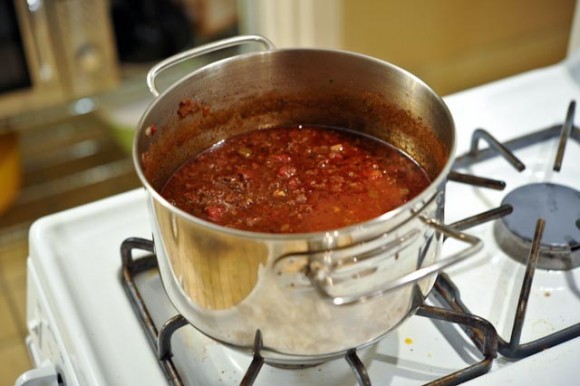 Then, I took a dozen eggs and I baked 'em! I popped them in the oven at 325F for 30 minutes, sitting in one of my madeleine tins. You can place them right on the rack, but this makes it a lot easier!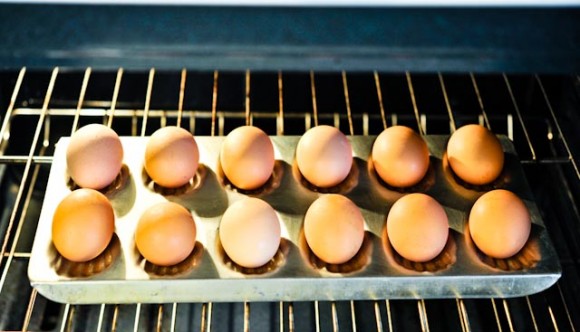 When they were done, I put them in ice water for 10 minutes to cool, dried them off, and popped them back into their carton.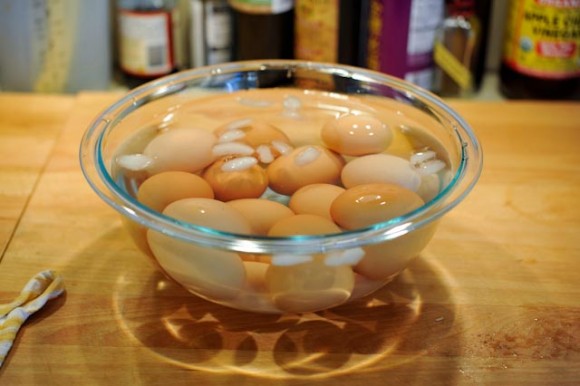 Then, I put together another braise – Maple Cider Vinegar Braised Beef.
I seared some beef shank meat in coconut oil, removed it from the pan, and then added onion, garlic, and shallot. I let it cook for a few minutes, de-glazed the pan with a quarter cup of maple syrup, a quarter cup of cider vinegar, and a cup of homemade beef stock. Nestled in a few bay leaves, and the shanks, covered the pot, and braised the meat for 2.5 hours, turning the beef every half hour or so.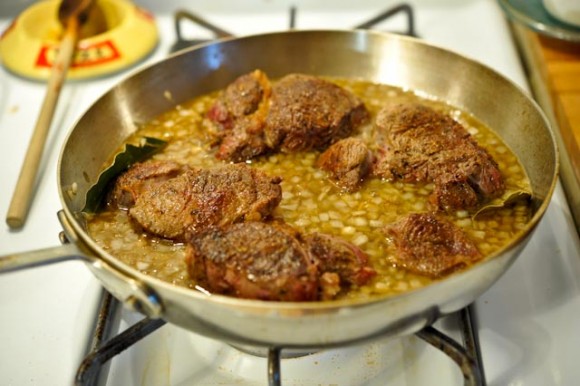 After two and a half hours, the meat was tender and falling apart, and the liquid had reduced to a sticky sweet and sour sauce.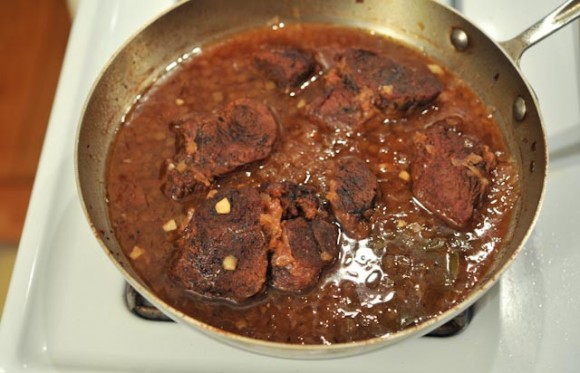 I took out the meat, reduced the sauce for another 15 minutes or so on the stove top, and put it away for a meal later in the week so the flavors would continue to meld.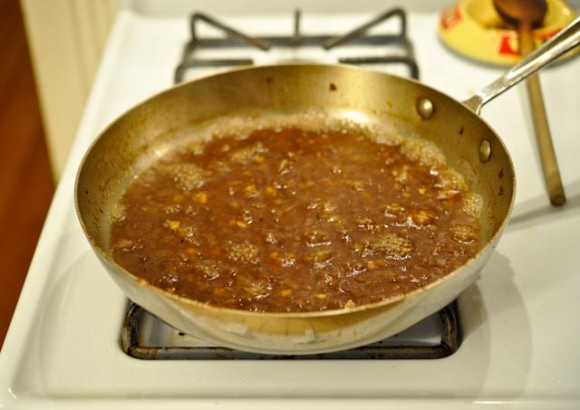 Last but not least, dinner!
I pan fried some chicken thighs with salt and pepper in my cast iron, and made salads with avocado. Light and fresh! We devoured it in front of the TV watching old episodes of Dexter.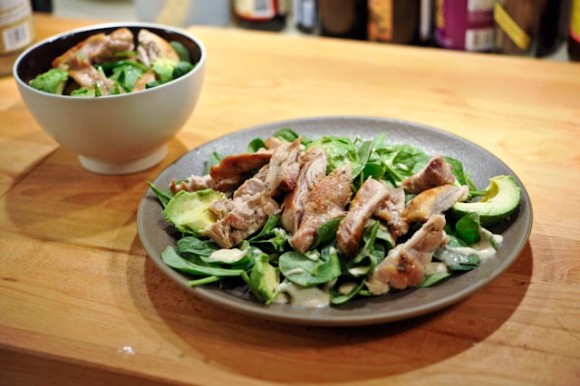 What are you cooking up this week?