Happy Columbus Day everyone! It was very busy around here this weekend, and I just came back from racing in my very first 10k! I'll be writing a race-recap tonight, but in the meantime, I thought I'd present my weekend in pictures.
Now that my Whole30 is complete, I'm still in the midst of the gym challenge, but a lot more relaxed about eating snacks, eating out, etc. On Saturday morning, I ate a quick breakfast before we headed out on errands: a Chocolate Coconut Chew LÄRABAR, and a banana.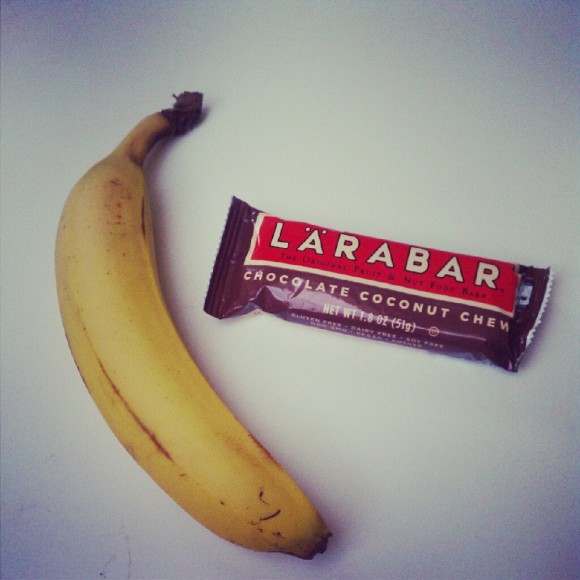 Our first errand was a trip to the Apple Store to pick up my brand new iPhone 5!
I've made it over a decade with only three phones:
1. A very trendy Samsung A300 (flip phone! text messages! the front screen lit up green! composer ring tone!), several years later when my poor little Samsung became possessed (it would turn on and off, flashing I kid you not – 666), I moved on up.
2. The Motorola KRAZR. Now I could take pictures with a 2 megapixel camera! Record my own ringtones! The "Itchy and Scratchy" theme song was my wake-up alarm for almost 5 years. Now every time I hear it watching old episodes of the Simpsons, I flinch. I'm not sure what I was thinking. Life was good.
3. And then a few years ago, my (now 20) year old brother insisted that we become data subscribers. He was so insistent in fact, that he purchased me a phone. So for the past three years I've been happy with my HTC EVO4G. It's been particularly good to me, with the exception of killing power charging cords – I've gone through half a dozen in the past year alone.
I was due for an upgrade. I got the black one. (Photo via Engadget)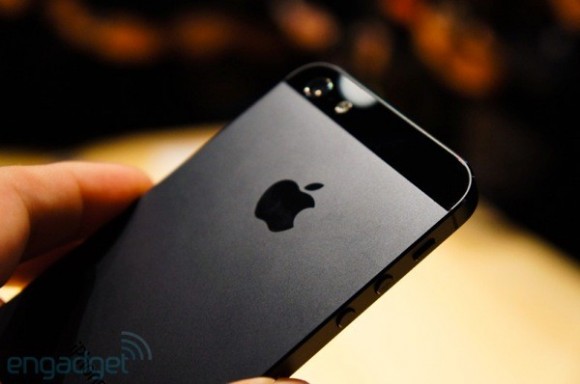 Our second errand was to get the birthday boy his brand new Banjo! He ended up with this Fender Rustler. It's pretty, and it sounds wonderful. (Photo via themusiczoo)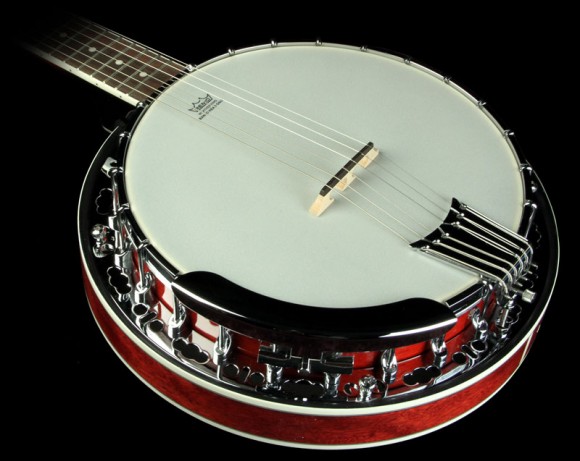 When we came home, I had breakfast round 2 – a few Romanian sausages from M.F. Dulock, and some eggs.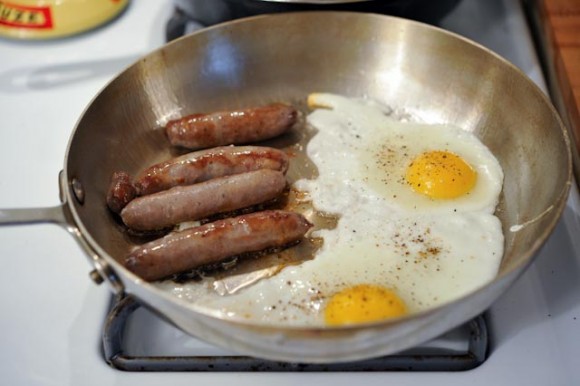 In the afternoon, I went on a slow run around the neighborhood with a podcast – 3.27 miles in 44 minutes. My last go before race day!
For dinner, we met up with Amanda,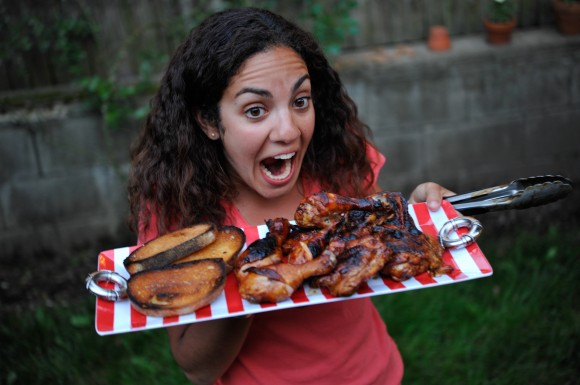 And my mom,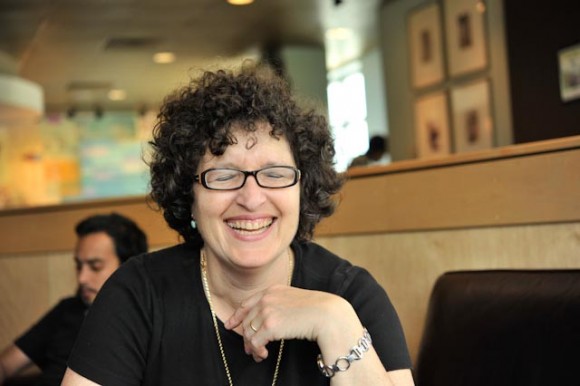 To celebrate this one's birthday at Sweet Basil!
Sweet Basil is one of my favorite restaurants – a gem of a place in Needham.
The table started by eating inordinate amounts of bright pesto and bread. I, alas, abstained. I did consume a huge amount of roasted beet and goat cheese salad with dried apricots. (Minus the goat cheese which my mom ate, and minus the parmigiano which you see here, which was put on by accident after requesting the dairy on the side. We actually got a new one.)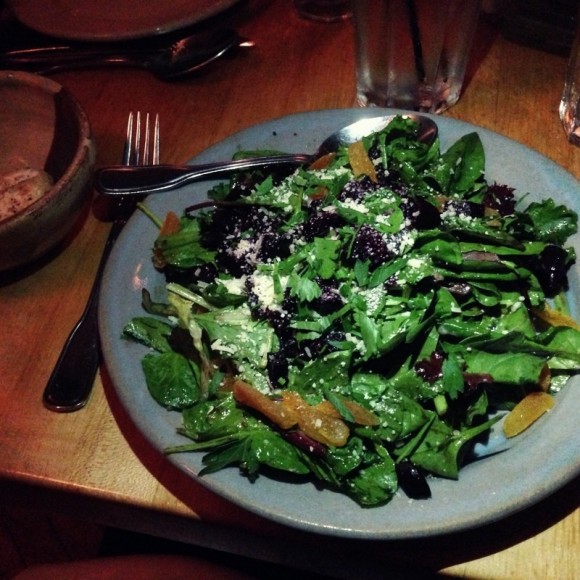 For our entree, we shared the lamb shank with roasted vegetables over polenta (which I gave to my mom, regretfully, as it's the most heavenly polenta you'll taste). When I got home I realized that the shank might have been dredged in flour, and there might have been butter to finish the sauce – even though I had asked about dairy, I clearly wasn't specific enough. A huge part of this challenge has been becoming more aware of just how difficult it is for folks with allergies and health concerns to eat safely, even when they think they are being careful. And it makes me extra thankful for my health. On the plus side, this was outrageously delicious.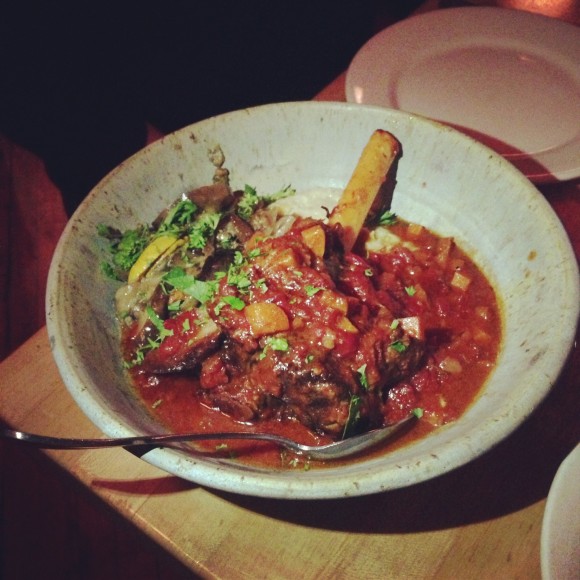 On Sunday morning, I sat down to brunch – an avocado, and two eggs, with some pumpkin spice coffee from Trader Joe's and some reading – Anne Lamott's bird by bird. I've been taking much too long to read it, but love picking it up in small doses to avoid finishing it.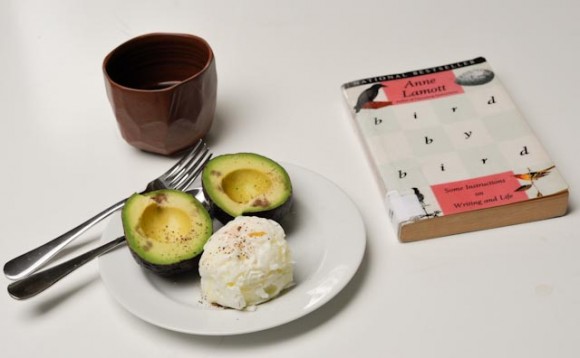 In the afternoon, we headed for an IKEA date.
I picked up my free IKEA coffee with my IKEA family card. And then, in further proof that something may be terribly wrong with me, I purchased and consumed this entire bag of almonds and raisins. Raisins, for the record, have tasted awful to me for the past two decades. I don't know. I don't understand it at all.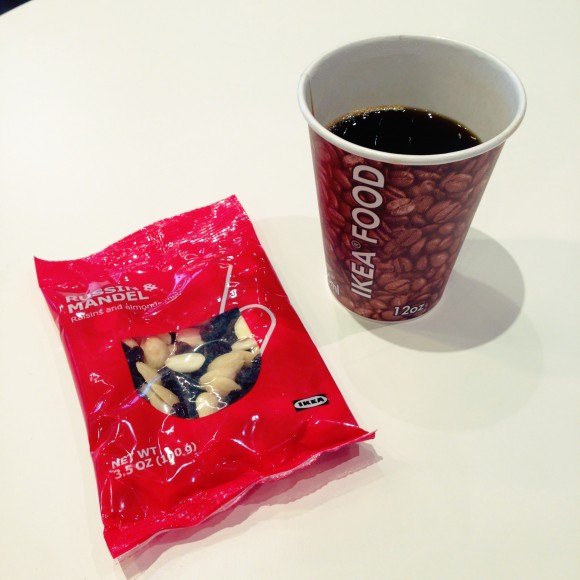 It was in IKEA that I discovered the full excitement of the new panorama feature on my iPhone.

We ended up with a new bookshelf, dresser, and bedside table – all part of our efforts to make our house more into a home. When we got back, I went for a short walk.
Fall!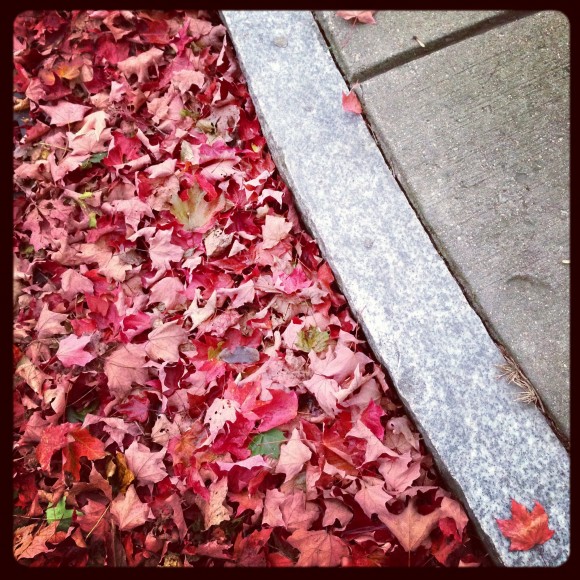 Stately houses!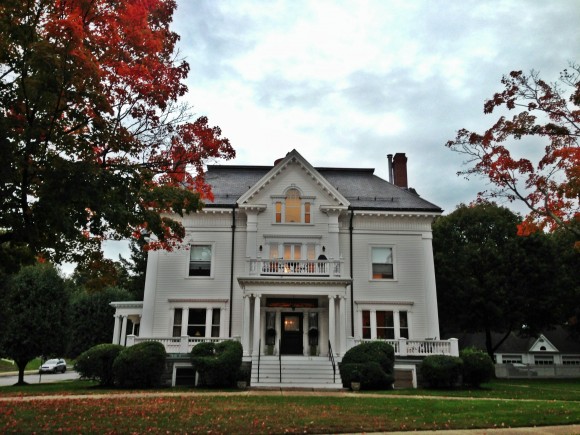 And came back to put together some furniture. Don't let them tell you that IKEA sucks. We've been really happy with the furniture we've purchased from there in the past five years. Especially my beloved Tylosand couch which I had to give away before moving across the country, and mourn daily.
For dinner, I "carbo-loaded" for the race. And by that I mean, spaghetti squash and meat sauce. Not quite the same, I know. But I love my squash, and it twirls on the fork just like real pasta.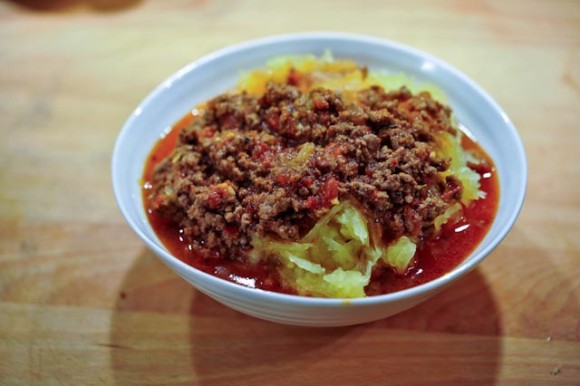 Before bed we sat around watching Devon's Lakers pre-season game, and then got to sleep so that I could get a full 8 hours before my 10k attempt. More on that tomorrow!