Sometimes I deal with bouts of anxiety and sadness. It happens. After the absolute thrill of completing my very first race on Sunday, I got into a funk. I'm not quite talking about depression (that's another beast entirely), but more of a general gloom. Time and again, what follows intense highs of accomplishment is self doubt, criticism, or anguish. Was it good enough? Does it matter? While I spent a lot of time worrying as a child that it might just be me, I've realized over the years that it happens to a lot of people, people I respect, people I love, maybe even you, and I shouldn't be ashamed of it. I went to particularly competitive schools, worked with highly driven people, and this gloom was something that seems inescapable.
This is where writing comes in. It's one way to find solace when you are feeling badly, to lift yourself up when you feel like sulking. After waking up glum, I took this picture of my morning coffee. And then I set about writing my race recap. I debated omitting my time – it's too slow. they will judge. – and even pictures of myself – i'm sweating. my face is red. these gym clothes look ridiculous – and my favorite – who cares about this. it's not even a big deal. But I decided to include everything, as honestly as possible. And I could not have been more thrilled at how many of you responded in big ways and small, to remind me that my accomplishment was really just that, something I should be proud of.
So for that, I thank you.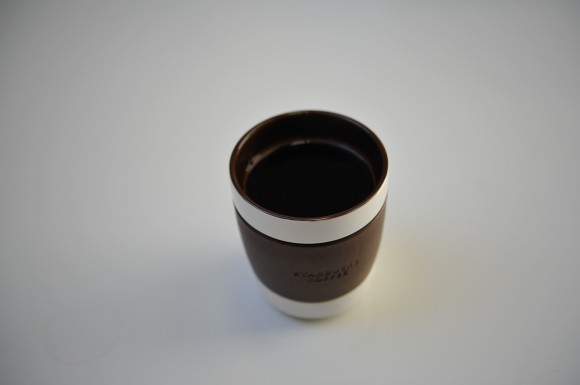 Another wonderful thing to combat gloom is spending time with dear friends. I was so lucky to get Caroline for one more day before sending her back off to Texas. We spent the afternoon running around her old grad school haunts at Hahhhvahhd, and took lunch at Upstairs on the Square.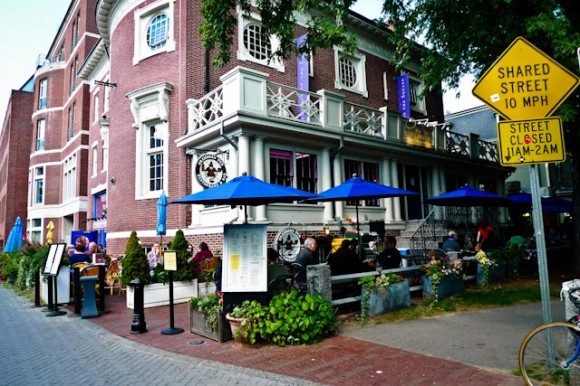 I hadn't visited the place since my senior year of college, and was happy to enter into the land of whimsy again. The interior is decorated as a 7 year old's fantasy land, but the entire place has subtly macabre details, such as wall paintings of cheerful zebras being attacked by arrows. I love it.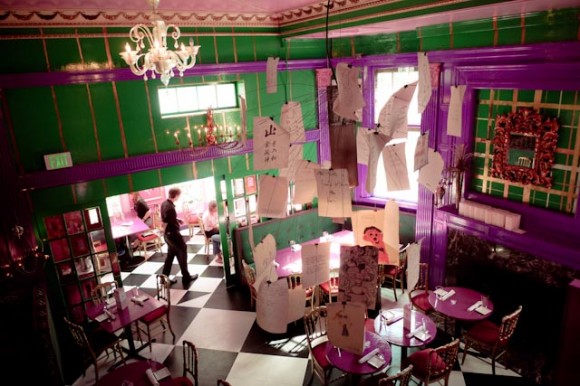 For lunch, I yet again found myself chatting with a supremely patient and friendly waiter about my food restrictions – no dairy, no gluten, and a few other things I can't do. Another success – I ended up with this Salad Niçoise, with egg, Italian tuna, white anchovies, tomatoes, olives and capers, omitting the fingerlings and aioli. Instead of the vinaigrette, I ordered a side of oil and vinegar. I looked longingly at their delicious bread basket, but this was quite a good meal.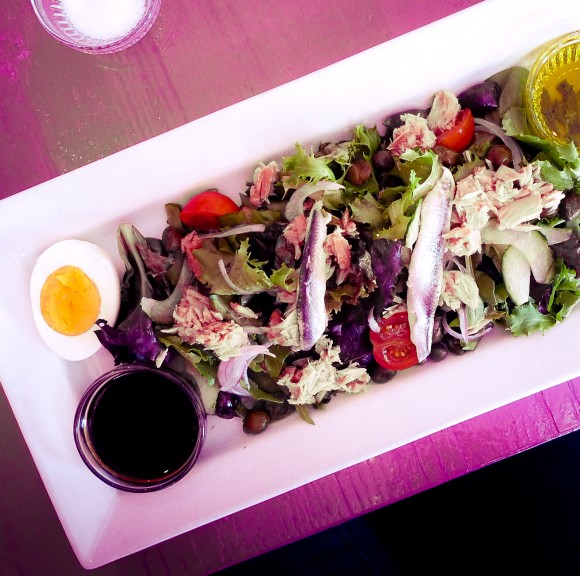 After lunch, we walked around for an hour, and headed to tea at Tealuxe right in Harvard Square. I ordered an iced Makaibari Darjeeling. I quite enjoy their tea selection, and their daily iced choices are always exciting.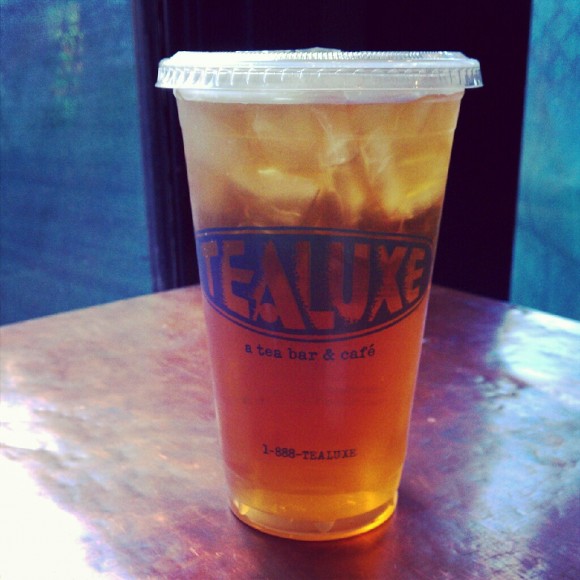 After a few hours of fun, I had to send off my wonderful friend back to Providence to catch her flight back to Houston. When I got home, I sat down to work after getting myself a snack: canned Copper River wild sockeye salmon. This was one of the last shipments I received from the Copper River marketing board, and I was hesitant to open it so soon, but the stuff is so delicious I couldn't help myself. I mixed it with a generous spoonful of homemade mayo, a few grinds of pepper, and a large handful of chopped dill.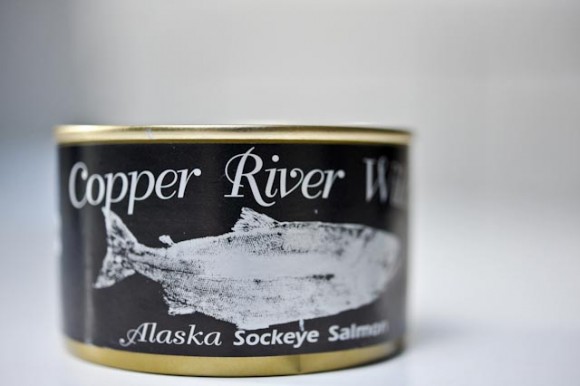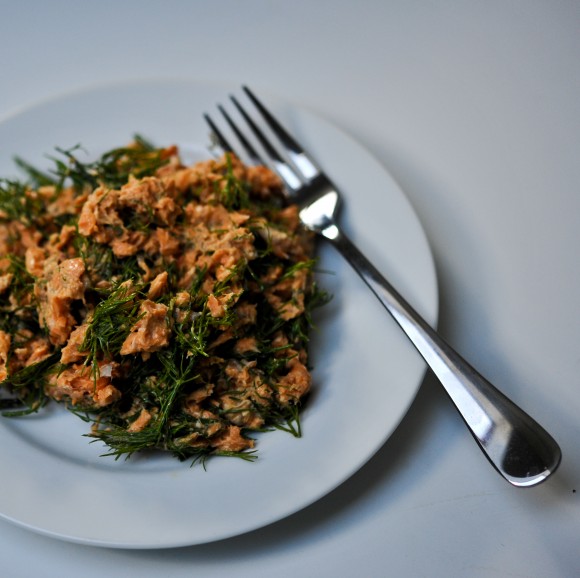 In the early evening, I set to work making dinner: beef shank stew with carrots and gremolata.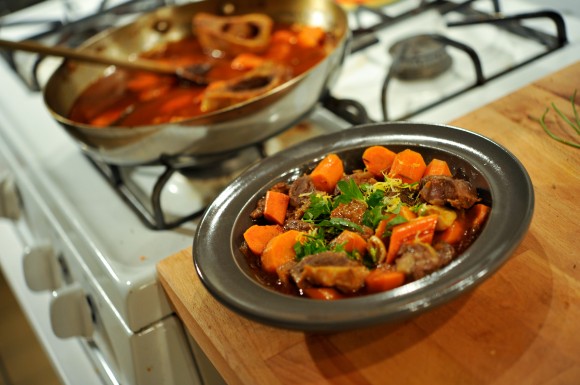 Devon got his served on a big bowl of mashed potatoes, but I just took an extra helping of carrots.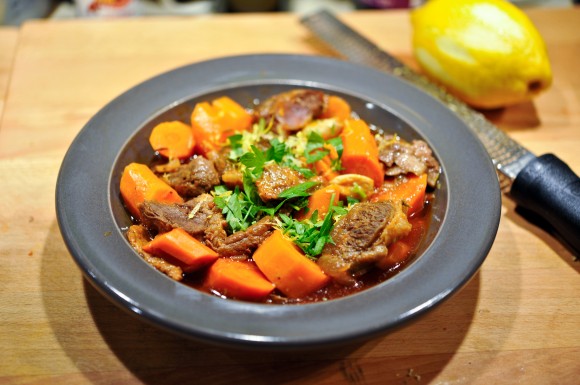 For dessert, I polished off an entire pint of raspberries before realizing that I hadn't snapped a photo. We were watching Breaking Amish. I was totally engrossed by the "English clothing", illicit tattoo acquisition, and that one guy Abe who seems to have such a good head on his shoulders.