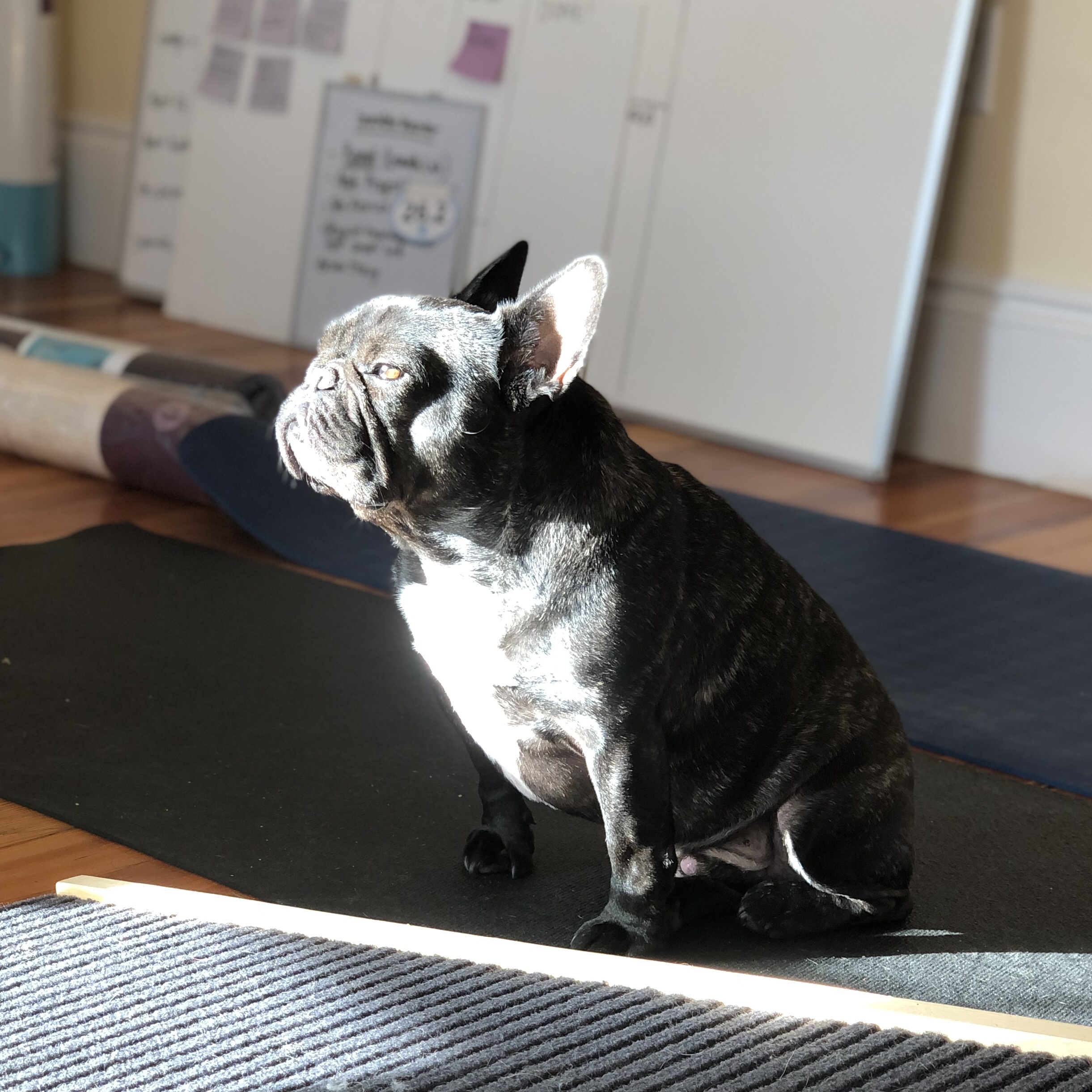 This vibe.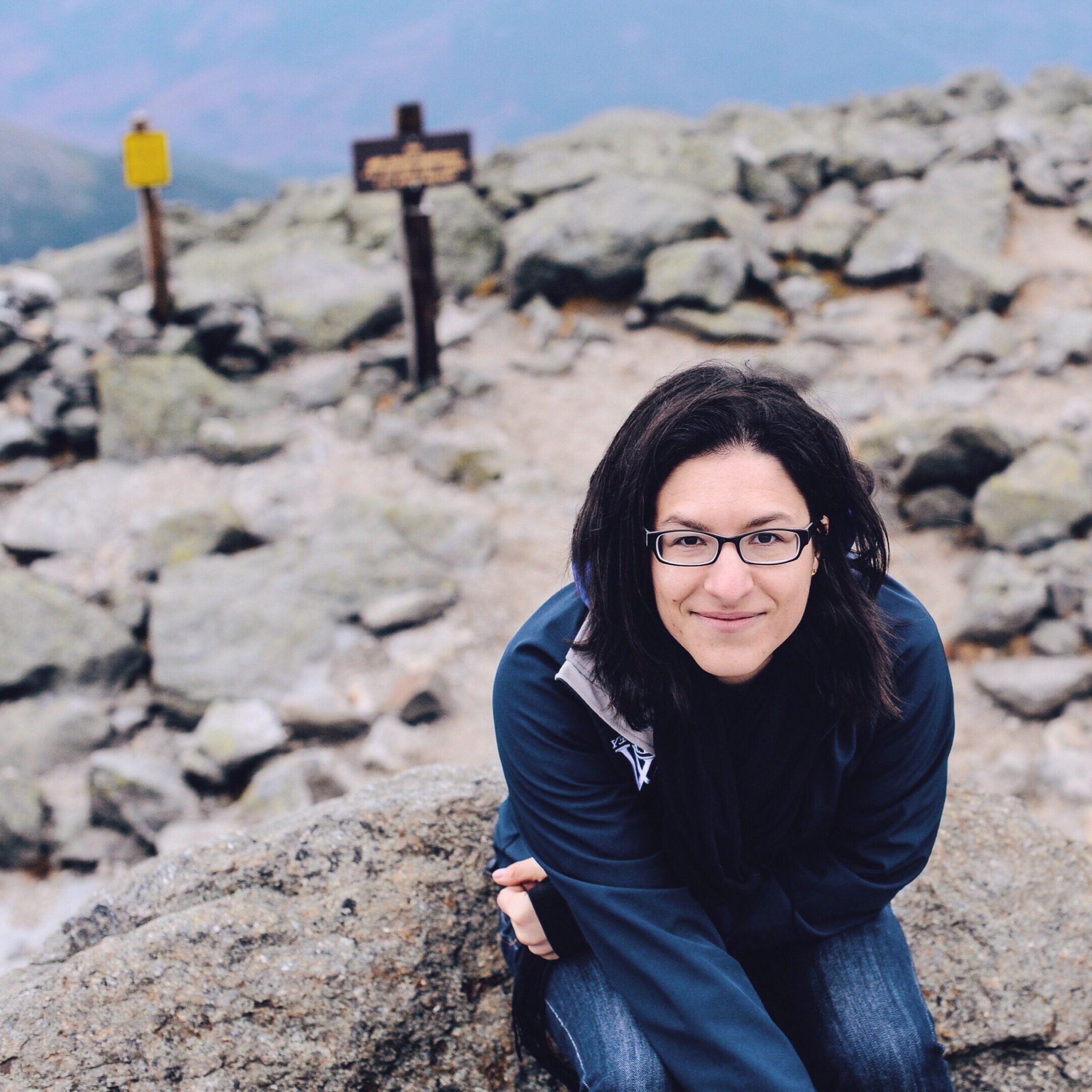 Hi! I'm Sam! Nice to meet you!
The Second Lunch is a (mostly) food blog by Sam Tackeff about recipes, food writing, ingredient hunting, travel, healthy living, fitness, and everything in between.
Get The Second Lunch Posts via Email!
Do You Shop Amazon?
When you start your Amazon shopping clicking here, I get a small affiliate commission. THANK YOU!!
Search The Second Lunch:
Archives

All text and photos are © Samantha Tackeff 2009-2020 except where otherwise noted. Please do not steal! Email me at sam [at] thesecondlunch.com – if you'd like to use one of my photos, and I'd be happy to share my terms. Thanks!
Disclosure
I occasionally link to products using affiliate links, including Amazon. I get a small commission if you purchase something from that link and this helps cover hosting costs (I use DreamHost and have been a happy customer since 2009). Thank you for supporting The Second Lunch!