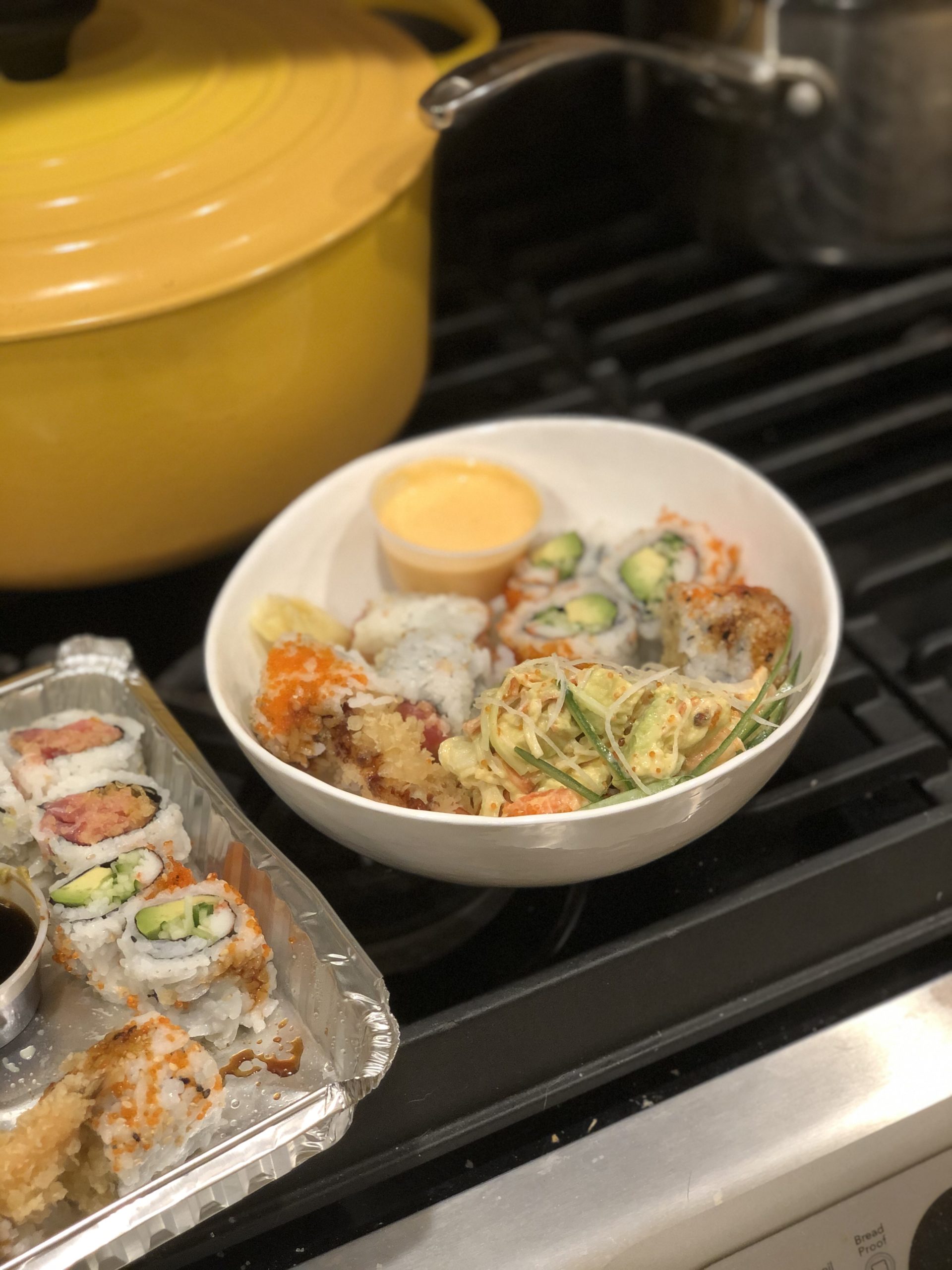 I've reached the part of my evening where I'm assessing when is too early to go to bed on a weekend. Which is to say, it's probably never too early to go to bed. But dropping a note of just a few good things, today:
Dinner from Super Fusion 2.
This dog and this blanket.
Squash soup with stirred in Rancho Gordo Domingo rojos.
Friend Zooms.
The Mandalorian.
Queen's Gambit.
Leigh Bardugo books.
My family making their (first) Turkey of the week. "It's just six pounds!" (Me, giving them all a side-eye.)
Anticipation and savoring of Ore-nells delivery (the holiday itself will be zoomed.)
BEAN CLUB DELIVERY.
Puppy snuggles.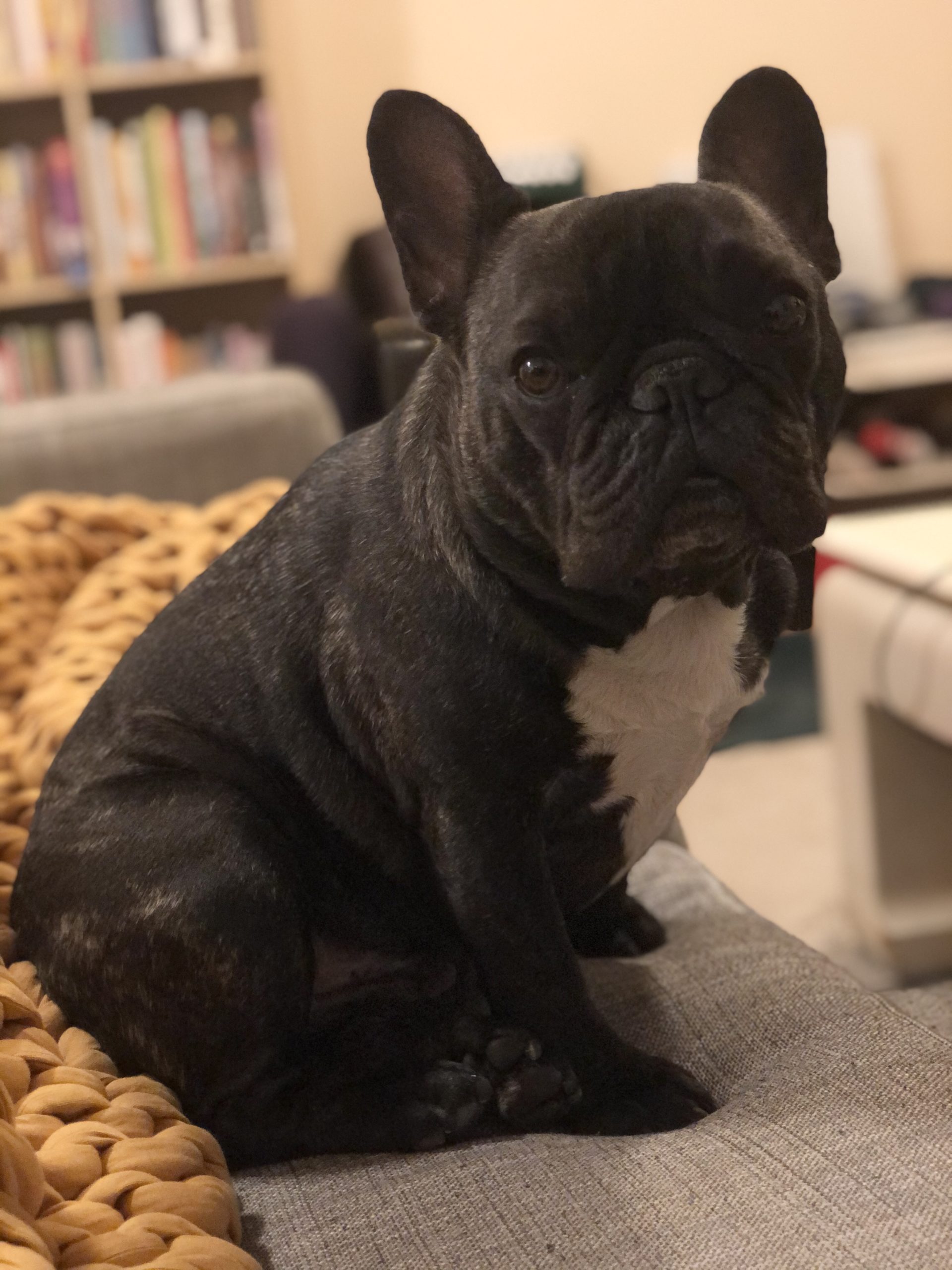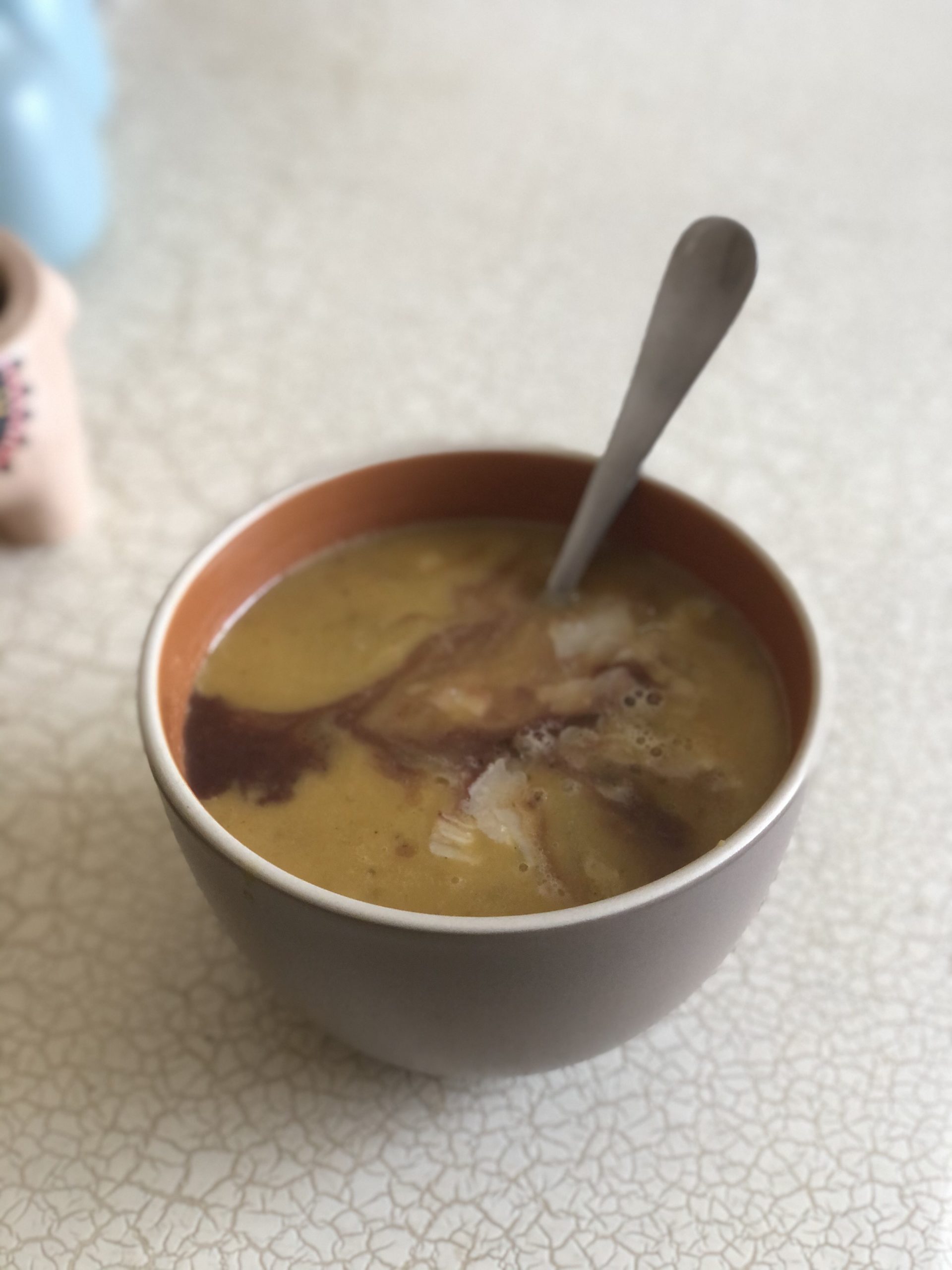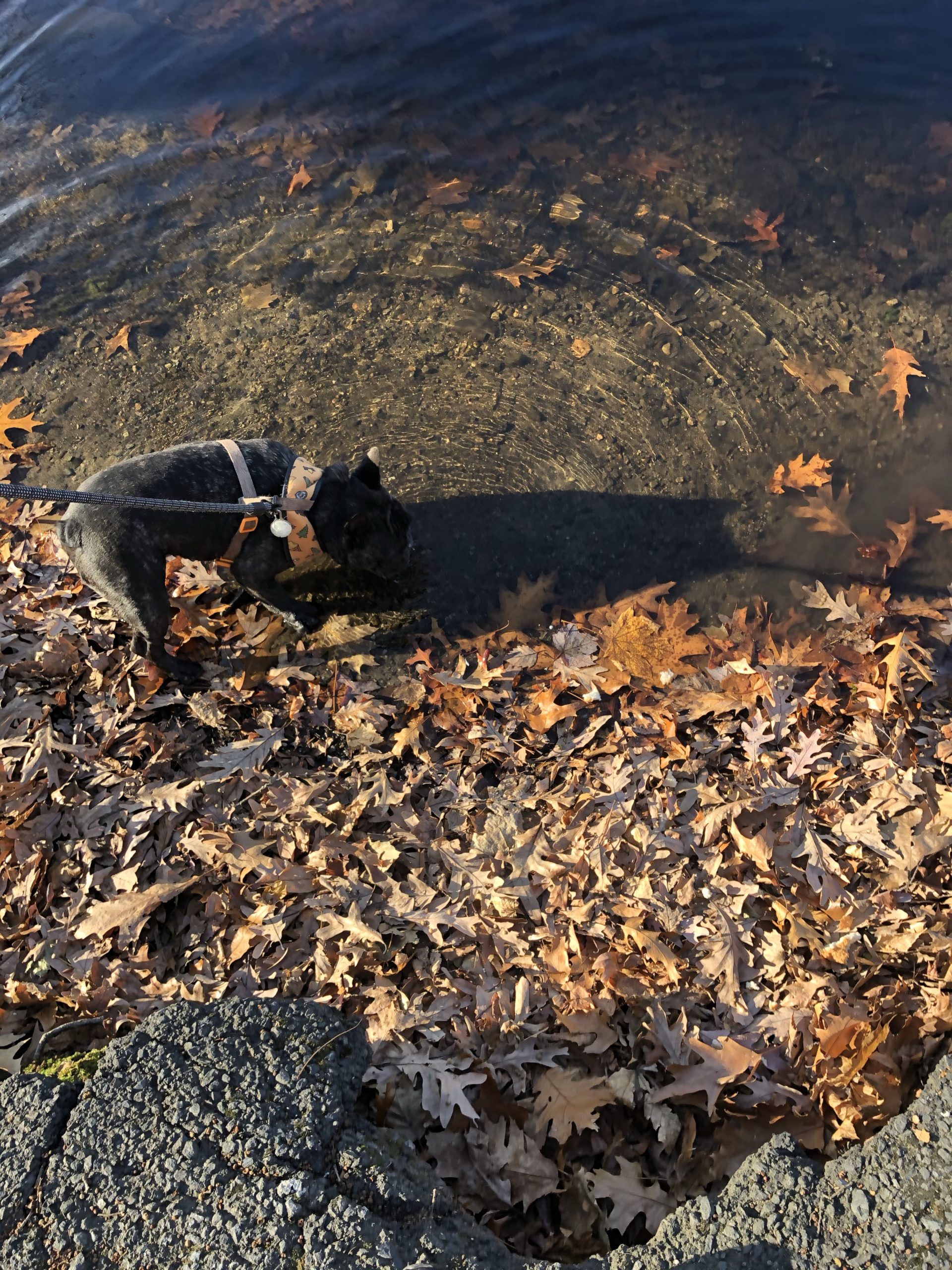 Enjoying fall leaves and the temperate weather, we walked three miles and change this afternoon and it was lovely.
Here's to recharging and rest.
Xo, Sam