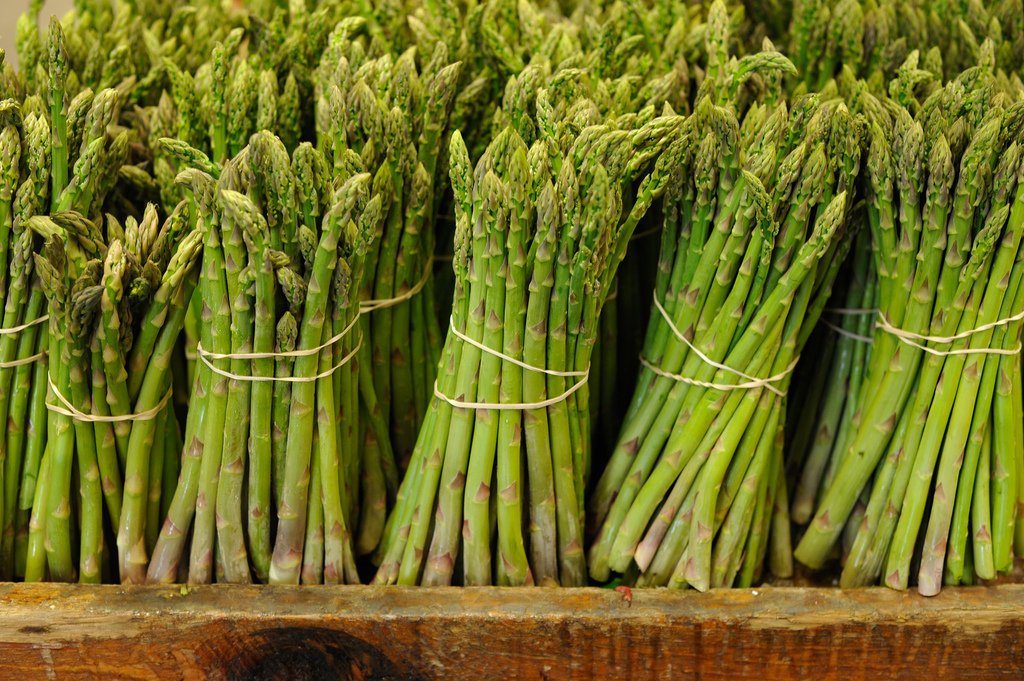 We've launched ourselves well into spring here in New England. This winter was only moderately oppressive, but still, when the days become warmer, I always feel massive relief. I can breathe again. This weekend I went to my first Red Sox game of the season – a perfect 80 degree day with seats in the shade. The stadium was filled with what felt like the entire population of Chicago rooting for their Cubs. We sat in a sea of cheering Cubs fans, as our multiple run head start was wasted. They caught up and then hit after hit we fell behind, and ended up losing 7-4. I would have been sadder for the loss, but the game was good, both teams played with zest, the stadium was packed, and the air was warm with a breeze. A great day for baseball.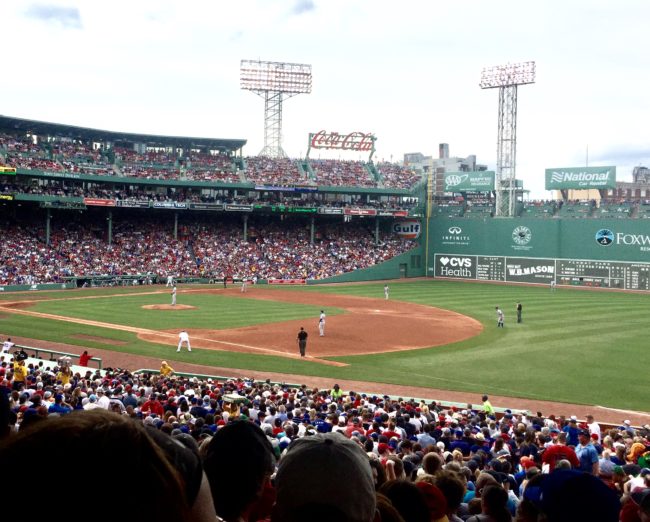 This coming week is a full one, and to get a head start, I'm sitting on a Sunday planning out my meals. In the spirit of springtime, I've made a short list of things I'd like to eat.
spring vegetables: asparagus, broccoli, cauliflower, celery root, leeks, scallions, spinach herbs: tarragon, parsley, chives, dill
spring fruits: mango, passion fruit, strawberries

recipes of note: a second batch of Nom Nom Paleo's matcha gummies, the stunning Gjelina strawberry rhubarb polenta crisp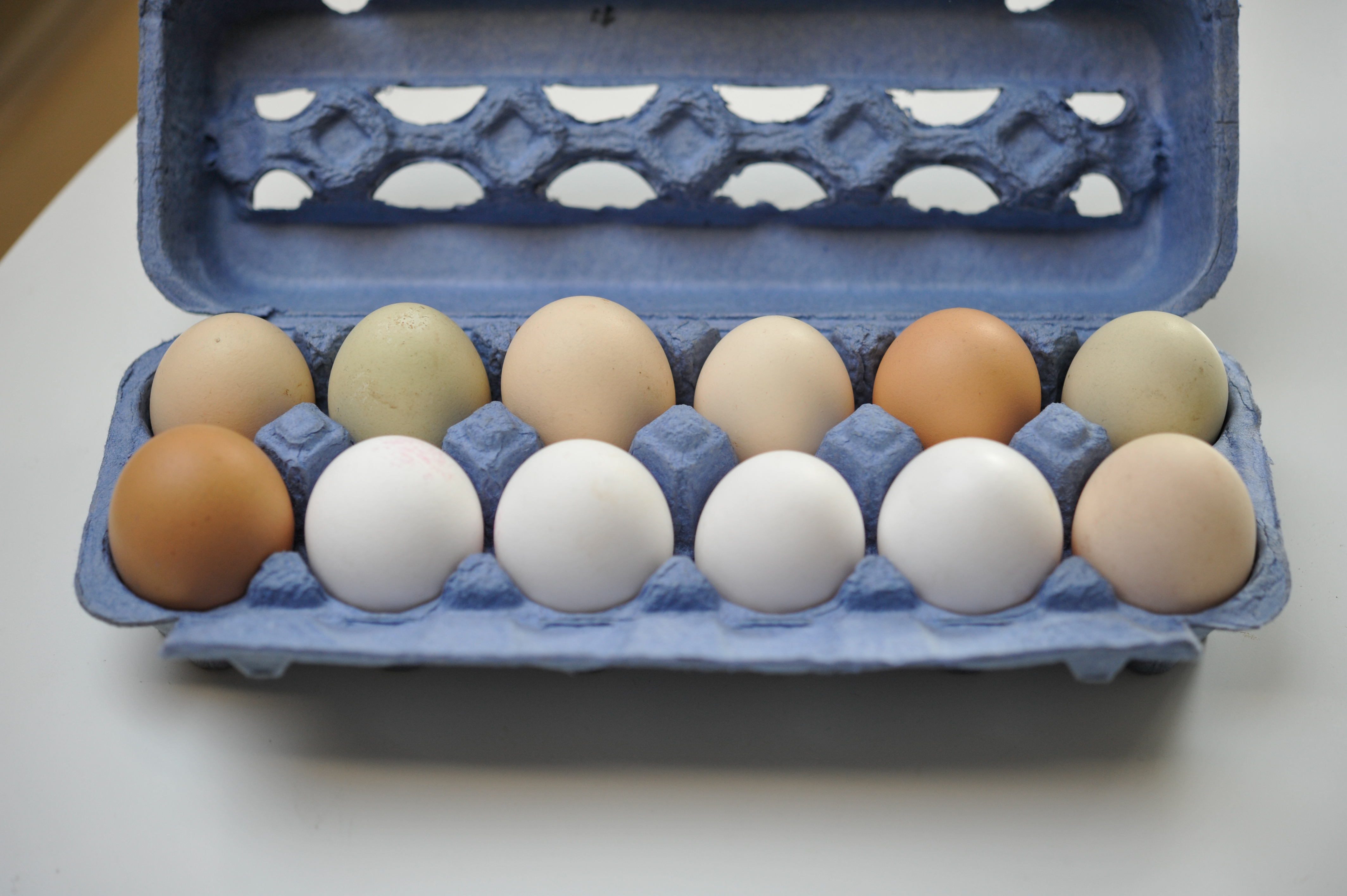 :: The Weekly Meal Plan : Week of April 30th, 2017 ::
This week's prep: hard boiling eggs for snacks. I have a tray of wilted fennel salad to incorporate for the first few days of the week, and green beans, and leftover beef tenderloin. I have some kabocha and cauliflower rice in the freezer that I'd like to use up.
Fitness and nutrition: For the next six weeks I've started a new training cycle opting for an online boot camp to keep my fitness level up until triathlon and racing season start. We follow a carb cycling plan, which focuses on timing meals to match our training days to ensure we are eating enough to support our fitness levels to allow for both fat loss and muscle gain. It's a more mindful way of eating to support athleticism.  While my normal meal planning balances macronutrients more generally, when I'm carb cycling, I'll have lower carb days on more cardio focused fitness days, and higher carb days when doing heavier strength training, which I've noted below in my meals. (If you have questions about carb cycling, feel free to ask!)
Sunday: salmon, roasted potatoes, and green beans. Mostly leftovers, I've been picking up frozen wild salmon from Trader Joe's to keep for days that I don't have time to shop.
Monday (low carb): stir fried chicken thighs, with sliced leeks, mushroom, and asparagus. Getting several seasonal vegetables in at once.

Tuesday (low carb): cobb salad with avocado, chicken sausage, tomatoes, cucumbers, bacon, and lime vinaigrette. It has finally become warm enough for salad for dinner!
Wednesday: pork bolognese over spiraled carrots. Grabbed a batch of spiralized carrots from the Trader Joe's freezer section to test out.
Thursday: ground beef and beans. Usually topped with an egg.
Friday: leek and cauliflower frittata.

Saturday: out!  We'll likely head up to Maine for some lobster for the Coloradan house guest to get her summer time fix.