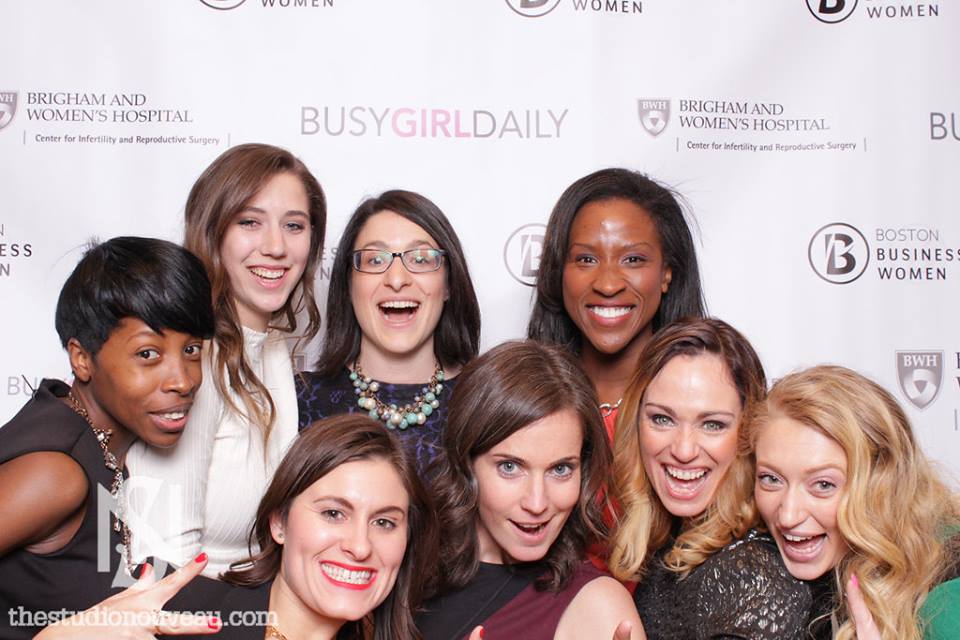 Well hello there, friends! I hope the end of spring is treating you well. It's gorgeous (if not a little hot) here in New England, and I'm so thrilled to just have the chance to be outside these days. I've been heading out on long and leisurely walks nearly every day with the pup.
Someone rightfully pointed out that I haven't actually posted winners from my Blue Apron post. I was going to pick two, but I had five credits on Blue Apron, so congrats to Azzara, Susan, Mary, Margaret, and Katie! If you didn't win, but desperately want to get a box, let me know, and I'll pass you on one when I get another set of credits. (Which apparently was as soon as I passed on my current credits. Send me an email – sam at thesecondlunch dot com! if you want a free week!)
This month has been full of adventure, and I wanted to mention one of the big projects that I've been working on! One of my greatest passions is to work with women on self-care, personal, and leadership development. It's tied deeply to the values that were instilled in me through my education at Wellesley, and over the past few years I've been searching out more concrete opportunities to do so.
To that end, I've been serving on the board of the Wellesley College Alumnae of Boston, and a few months ago took a role as technology director on the leadership team of the Boston Business Women. Our team created and produced a sold out thousand person conference a few weeks ago! It's been keeping me busy! Our keynote speaker was Arianna Huffington, who is leading a campaign for better sleep – a topic near and dear to my heart. I took home a signed copy of her book The Sleep Revolution and have been reading it this week. It's full of case studies and scientific research on why sleep is so important. I'm always looking for new sleep routine recommendations to share with my wellness clients – getting sleep down is one of the best ways to support overall health.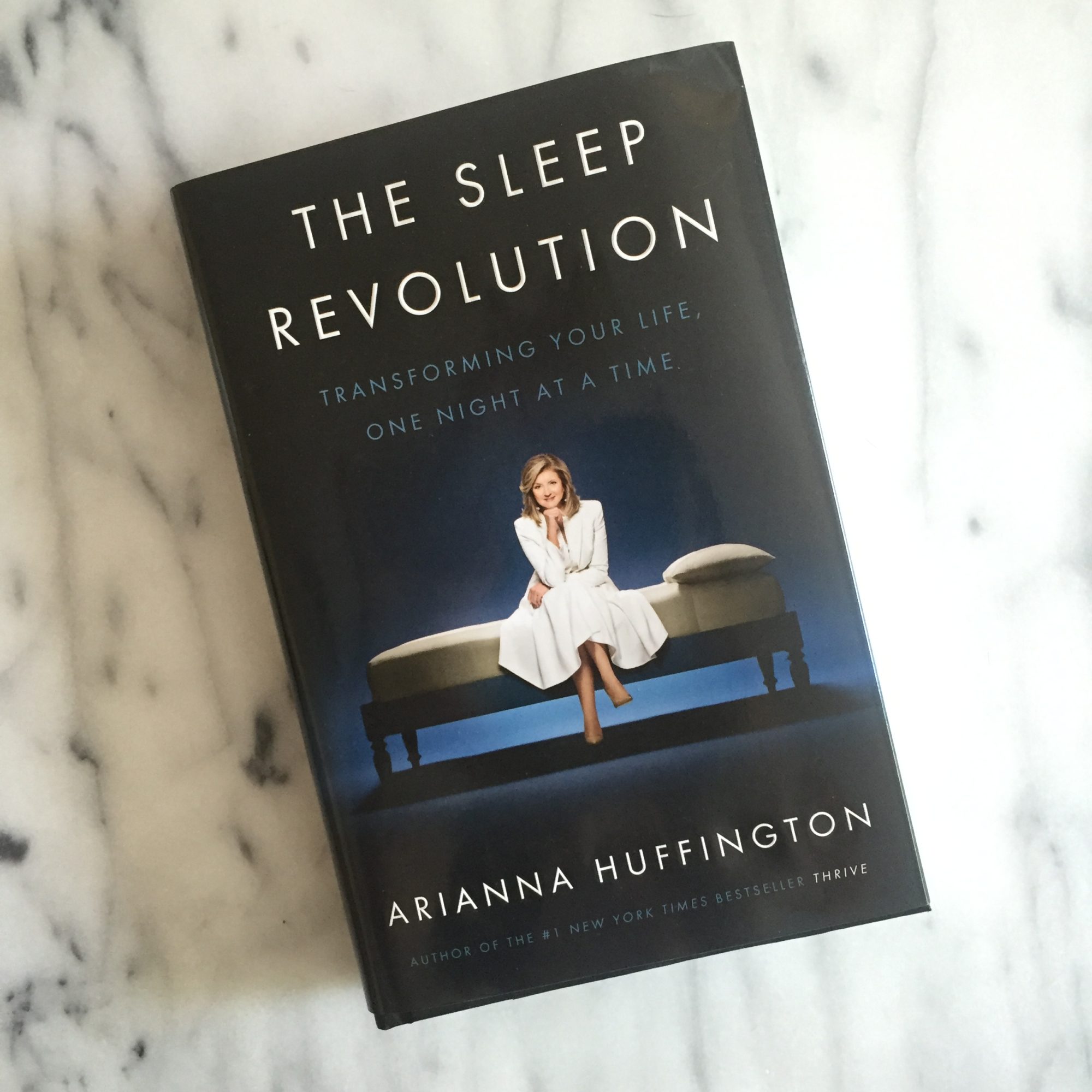 It was a complete privilege to hear Arianna speak – but even more special to see her interact with everyone at the conference. She was kind, gracious, and completely down to earth. She was also rocking a classic and stunning fitted and flared pale pink dress with matching tan pumps and purse, and I picked up some new style goals from seeing her outfit. The woman can dress.
It has been a complete thrill working with so many brilliant and hardworking women over the past several months, and was even better seeing the fruits of our labor – a gathering of entrepreneurial, like-minded women looking to do more good in the world. I can't wait to see where we go next! If you are in the Boston area, and would like to join the group, here's the link to our Facebook group (4500 women strong!) We have a full season of events planned, and we have more in the works!