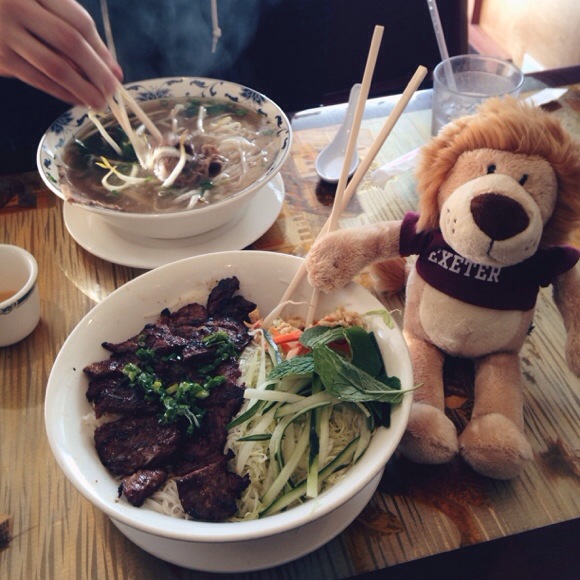 It should be known that Vietnamese food is on the absolute top of my cravings list, and the best that I've found in the Boston area so far is at Pho So 1 Boston in Randolph. Today we had to make our way to IKEA to make a return and for a few household items, and we stopped here for a quick lunch. I had my usual – bún thịt bò nướng – grilled beef over rice noodles with lots of fresh vegetables and herbs. I've yet to learn to adequately re-create this at home with just the right marinade and char on the meat, but probably for the best, because I'd be eating it every other day. (When I do make this at home, I usually ditch the rice noodles, and just grate extra veg and call it salad.)
At IKEA, we made our return easily even without the original receipt, and picked up a knife magnet, some candles, and a coffee frother to take home. I know that there are people who loathe the IKEA experience, but I'm not one of them – I'd happily move in to one of those 372 square foot apartment spaces, and who can resist salmon portions and swedish meatballs in the dining area?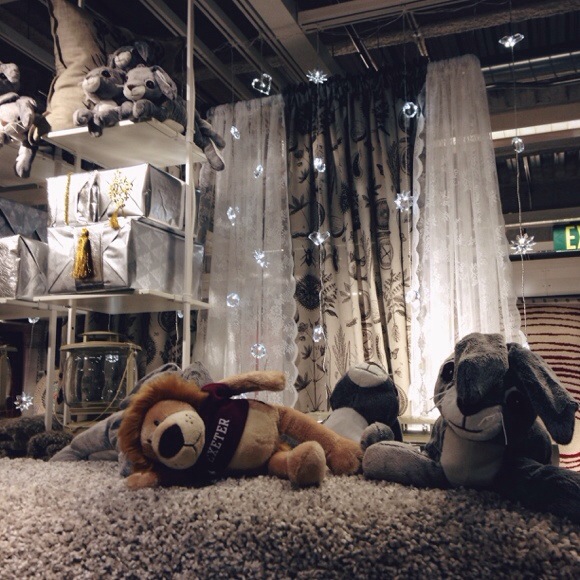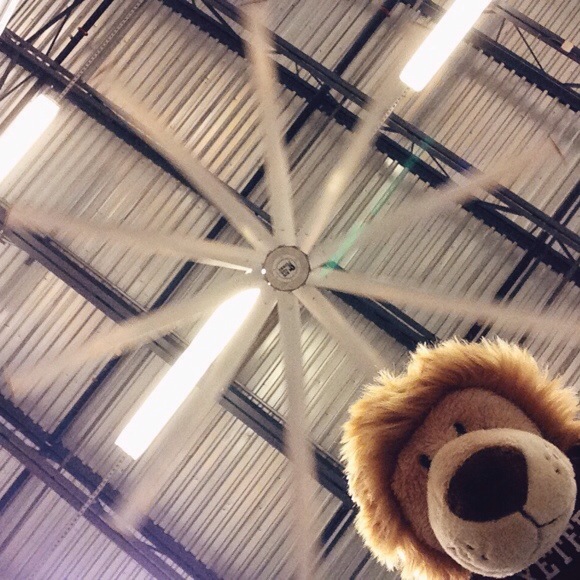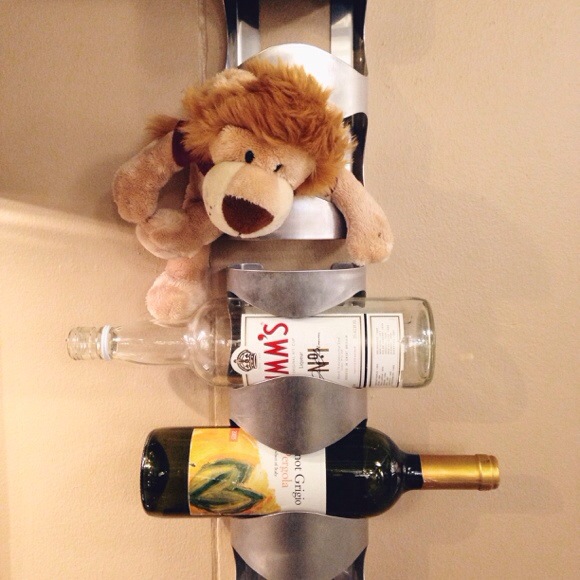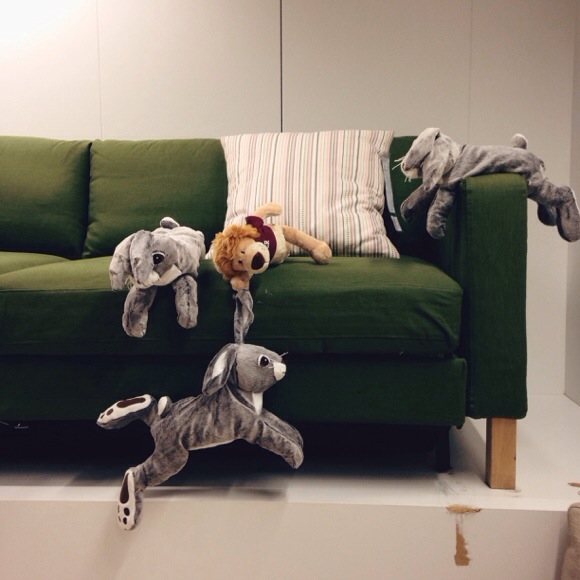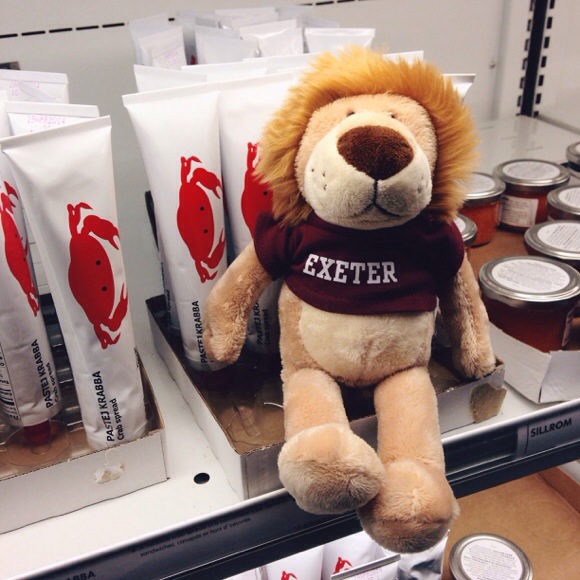 These pictures are all from last weekend, when we did the exact same IKEA/Pho So Boston 1 run. Creatures of habit? Hammy, the traveling lion is a cute scheme created for my high school reunion this summer – he spends his time traveling from classmate to classmate to pep us up for the big weekend. It's right this time of year that I need some cute overload, so I've been showing him the sights before sending him on to a lucky classmate. Also, I really need a dog.