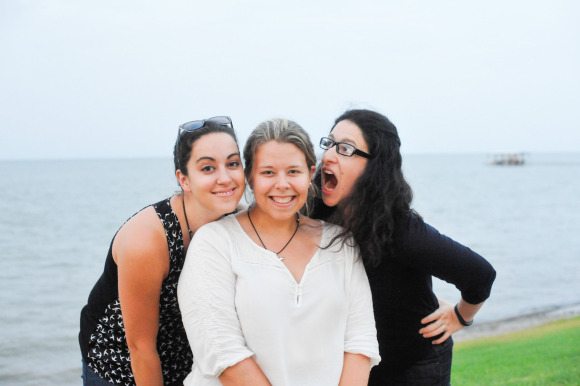 Happy Monday to you! After blogging non stop in Savannah on vacation last week, I realized how much I love organizing my travel photos (and how rarely I actually do this.) So I spent this weekend flipping through my pictures from my Labor Day Trip to Texas, celebrating my best friend Caroline's birthday. Here are some of my favorites!
Some of the highlights of the trip:
Central Market. Hatch chile season. Fresh lime juice in a bottle, no, really fresh!
Grocery shopping with Gail – Brunch for 10, Dinner for 12.
Lunch at Ouisie's – a Texas Crab Cobb Salad. They have a great bread basket!
Sonoma Wine Bar (drinking: Idlewild Rosé, eating: the charcuterie plate)
Meeting: Cory! Brad, Jill, Andie. Justin. Austin! (Finally!)
Teacher errands. Beyoncé Chicken at Mo Ranch. Caroline's Classroom.
Barnaby's for the Chile burger on a salad.
Getting to hang with Sadie and Priscilla. Having two cute dogs underfoot is bliss.
Dower reunion: Caroline, Heather, Sam and Jean.
Second lunch at Taco Cabana. Just because. Queso! Tacos! Fresh tortillas!
Topwater. We were going to take the boat, but it was bad weather. Shrimp. Sinkers. Bobbers.
Caroline's birthday brunch. Cantaloupe soup. Sausage on sticks. Breakfast tacos. Amazing large tiffin.
Coffee from Starbucks. (Did you know that you need to order the carafes in advance?)
Tempesta, our worthy ship. Weather. Dolphins. DOLPHINS, YOU GUYS.
Gail + Mike's Guestbook in Kemah
Spending time with Erin + Thomas, Julia + Hector in the flesh.
Swimming.
NASA! Mission control. Orion in 2030 – seems so far away.
Plasma rockets exist? But they can't get them to stop yet.
*TCYC,  remembering Tom Hutcheson, neighbors and friends here for decades.
Mike's Birthday Dinner Party (the stories…). Salmon tartar. Avocado soup with citrus, red pepper and shrimp. Salad with watermelon, basil, cucumber and tomato, ricotta salata and a balsamic vinaigrette. Fish. Crab sauce with cream and mushrooms. Cake. Amarula and Limoncello shots.
Spending as much time on the boat as humanly possible.
Breakfast at Classics. Eggs Benedict on a biscuit. With grits.
Driving the boat! Navigating between red and green poles.
More swimming.
Dinner at WiFi-less Cedar Creek. (Minus Hector, who had to select his draft picks.)
Farmers market chocolate and cheese samples, cheerful bands.
Kolaches with Jean: ham egg and cheese, and poppyseed.
Cold brew coffee tasting (Chameleon and Cafin, didn't really love either?)
Tortillas. I took home two dozen in my suitcase.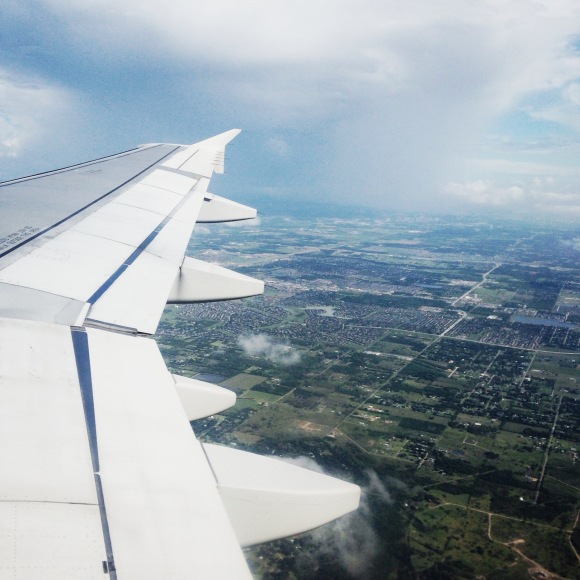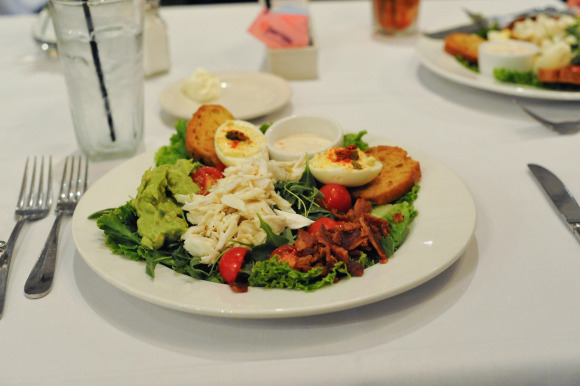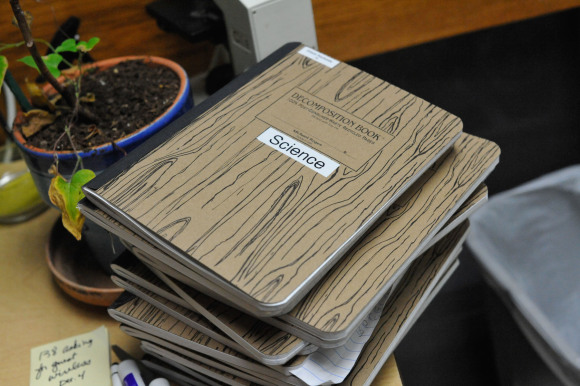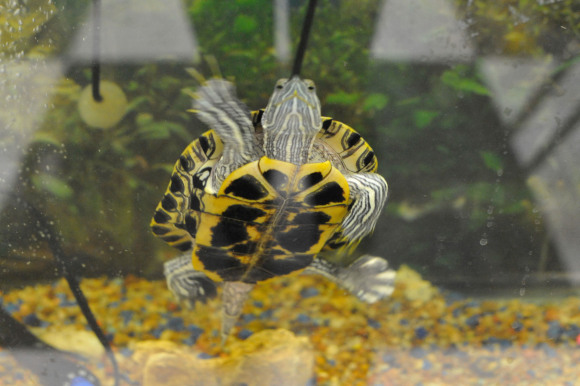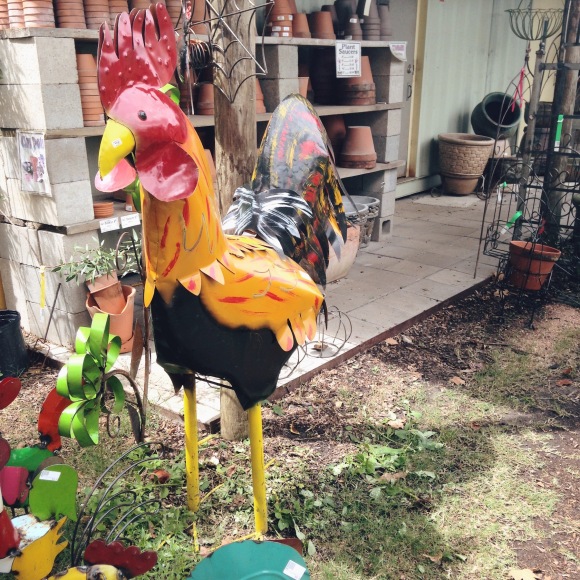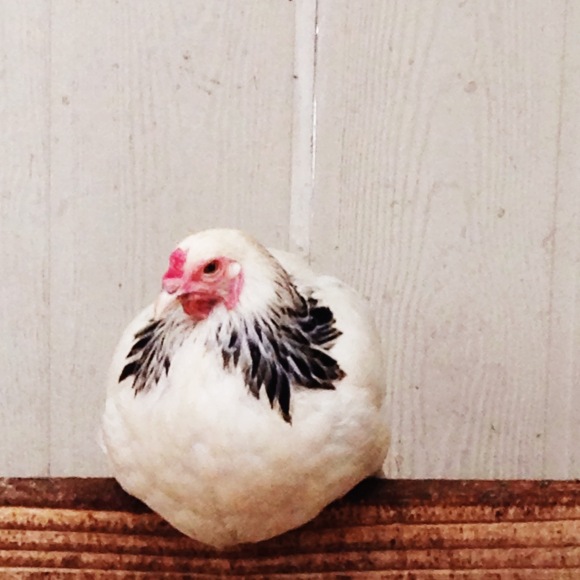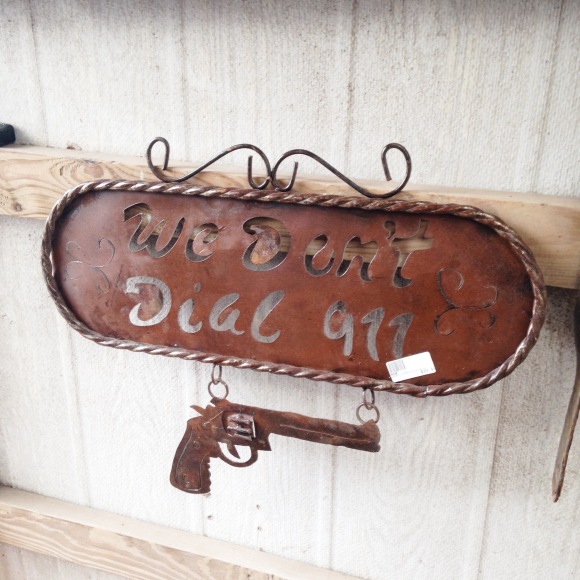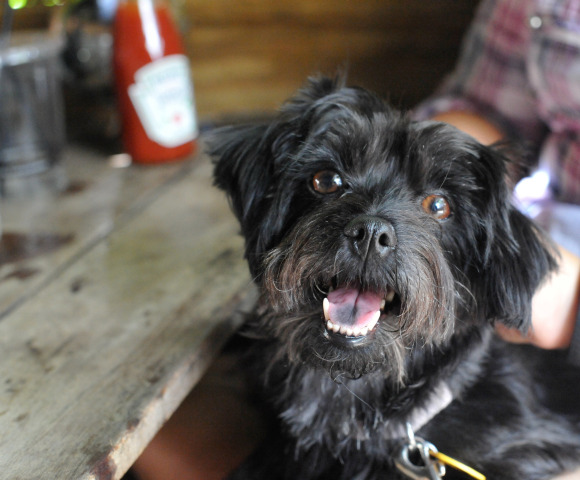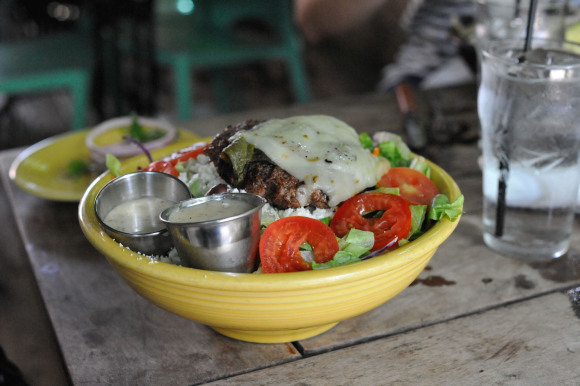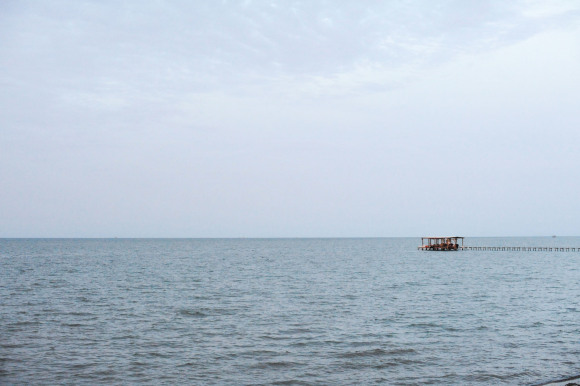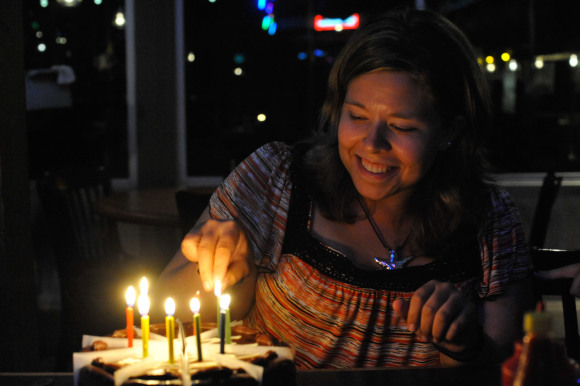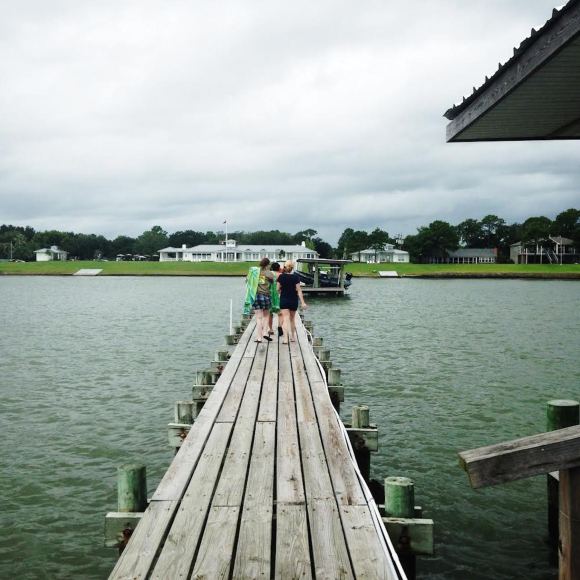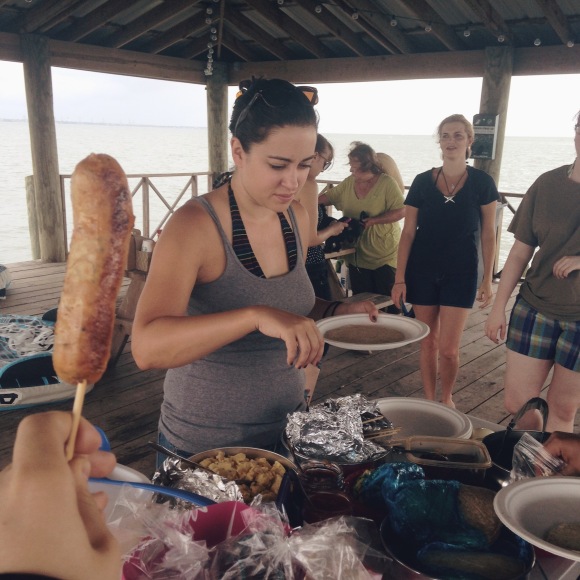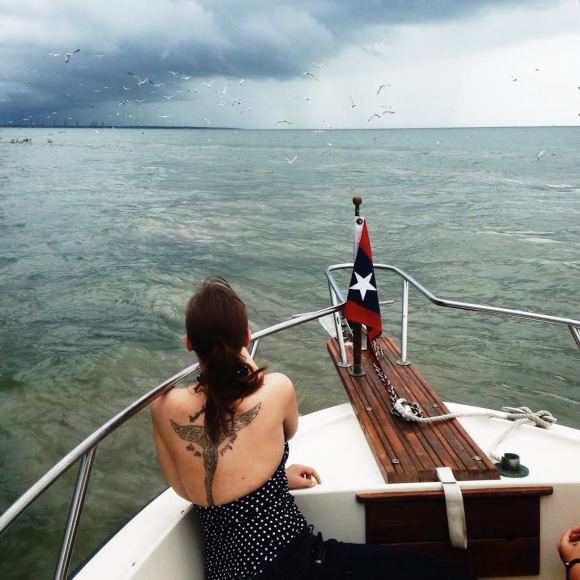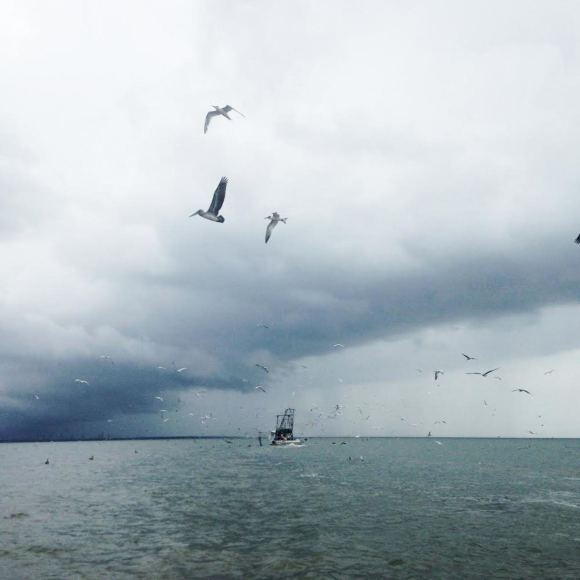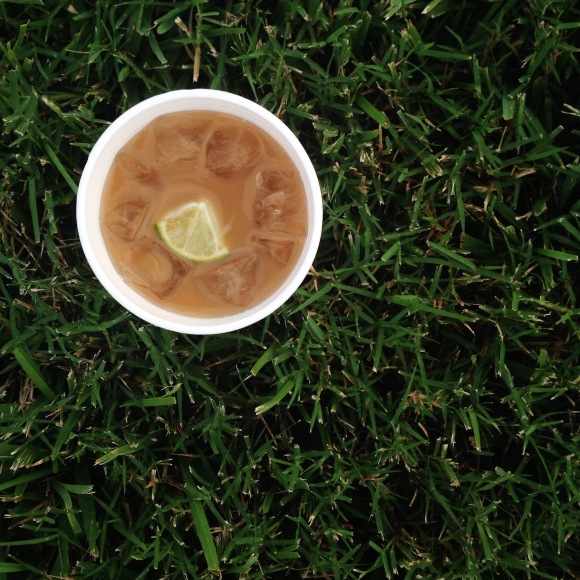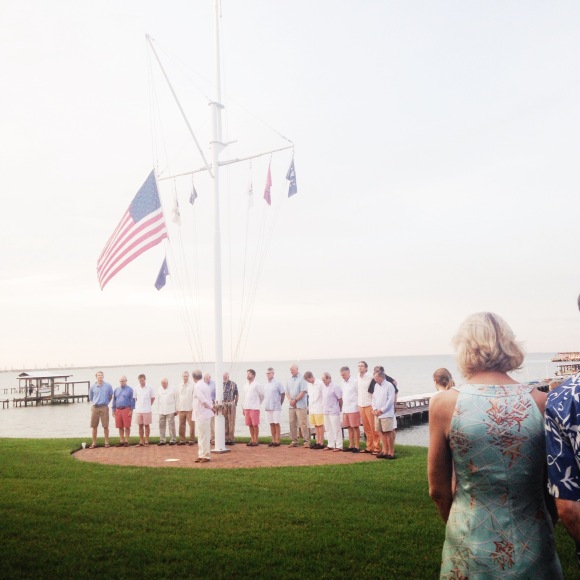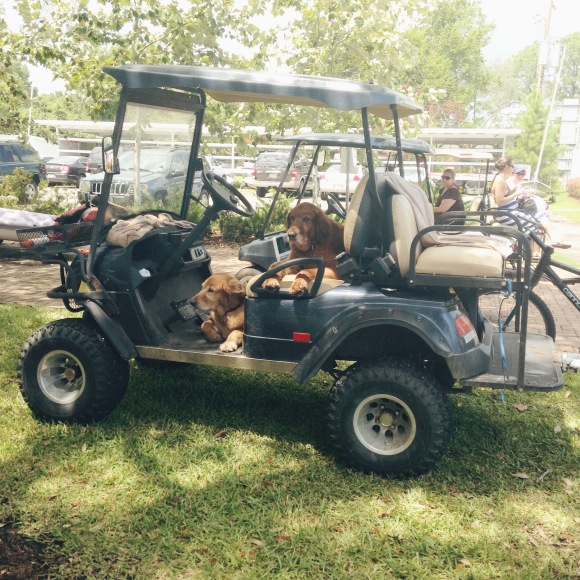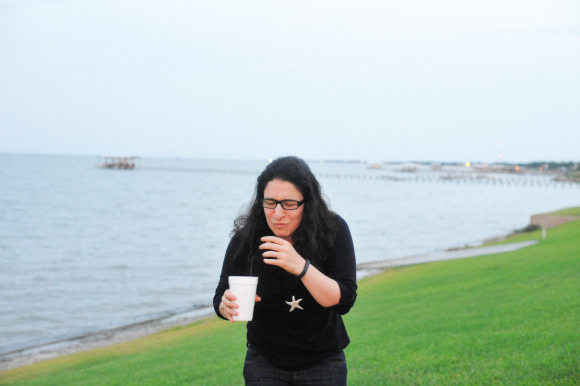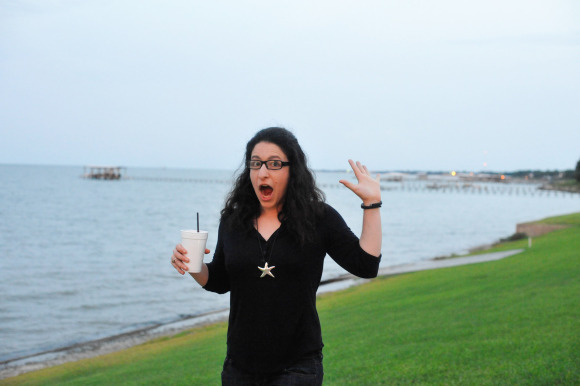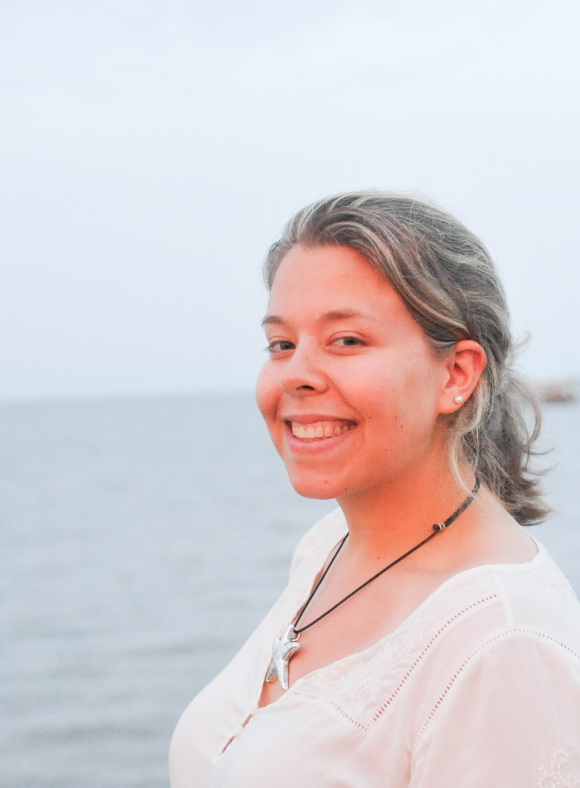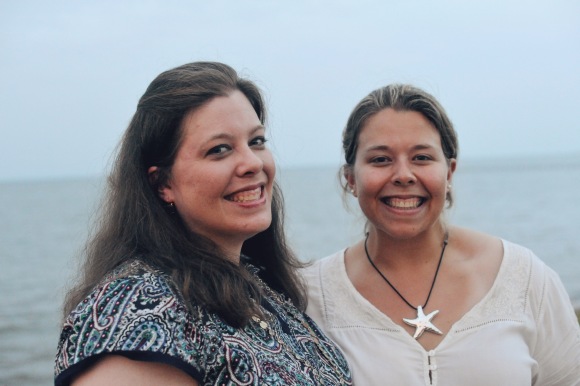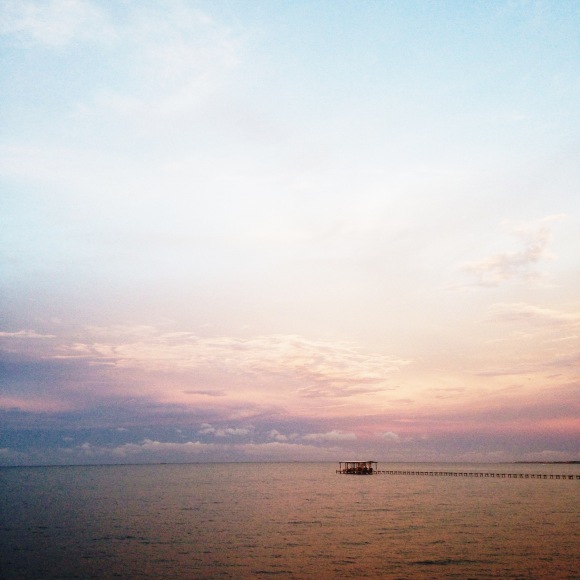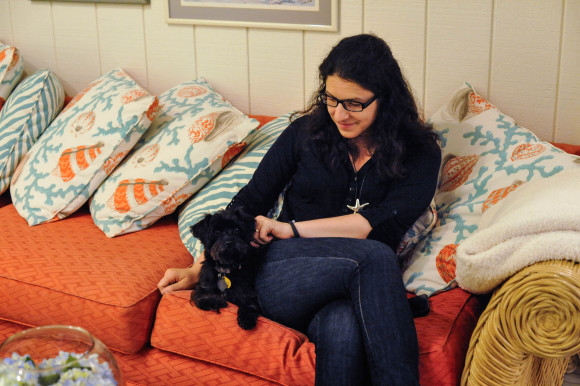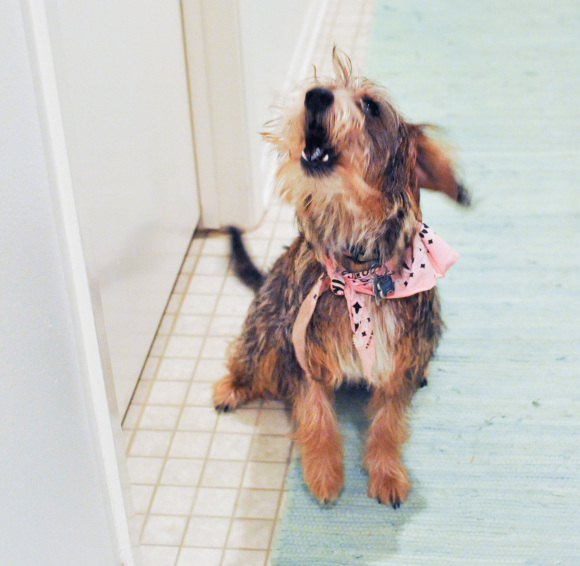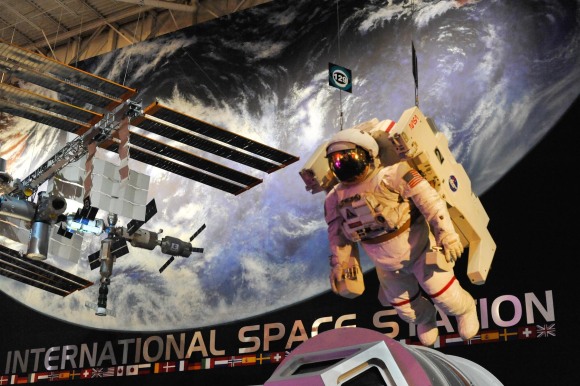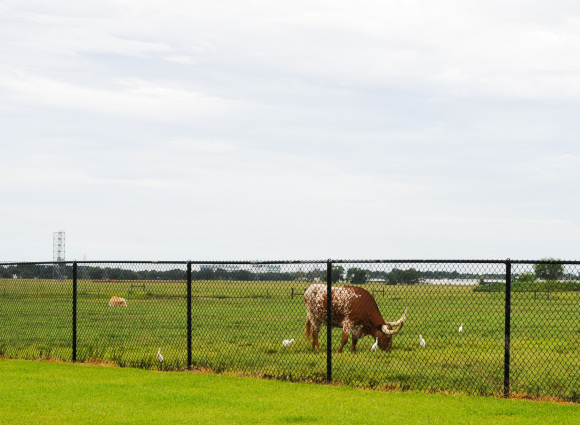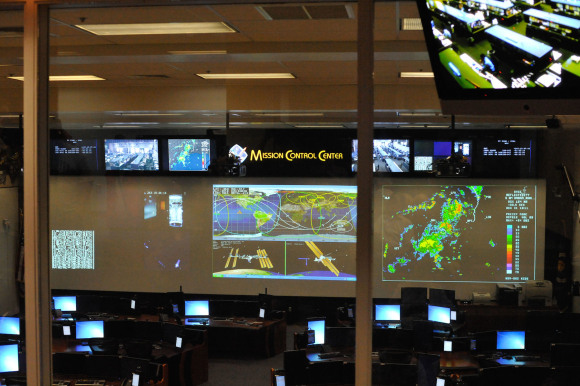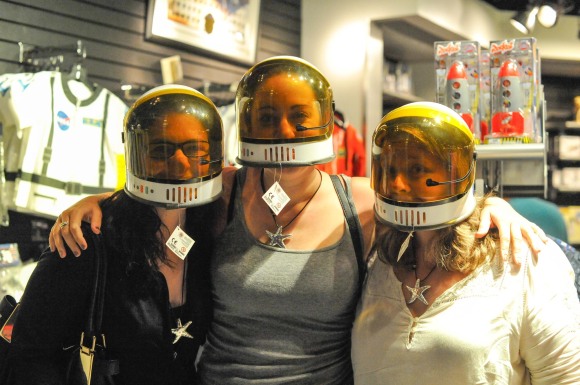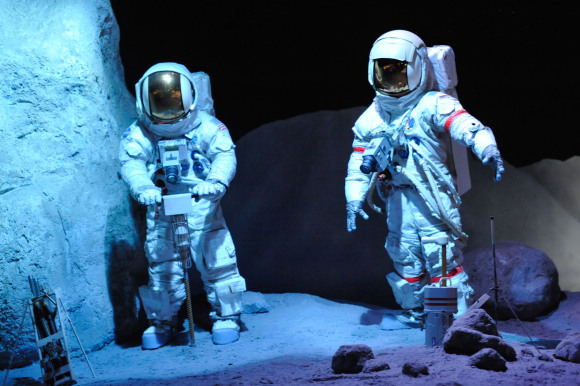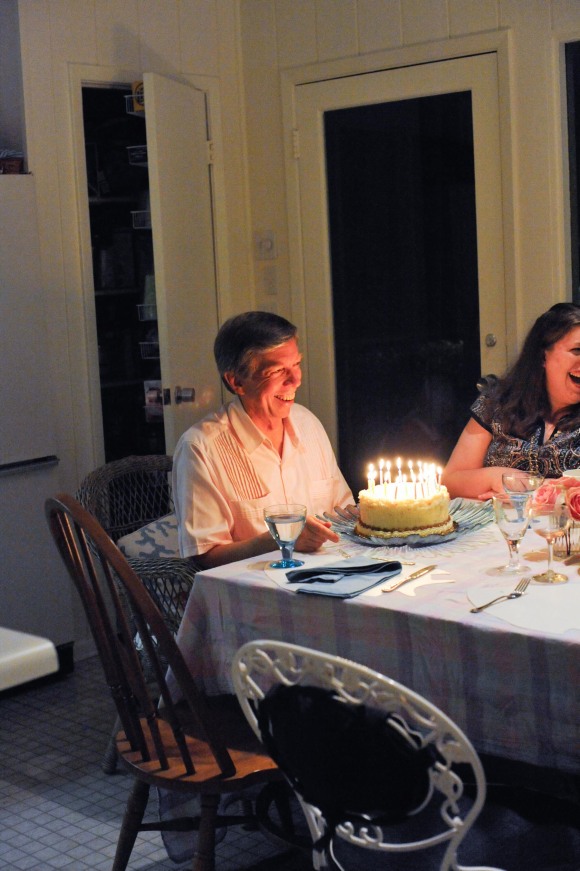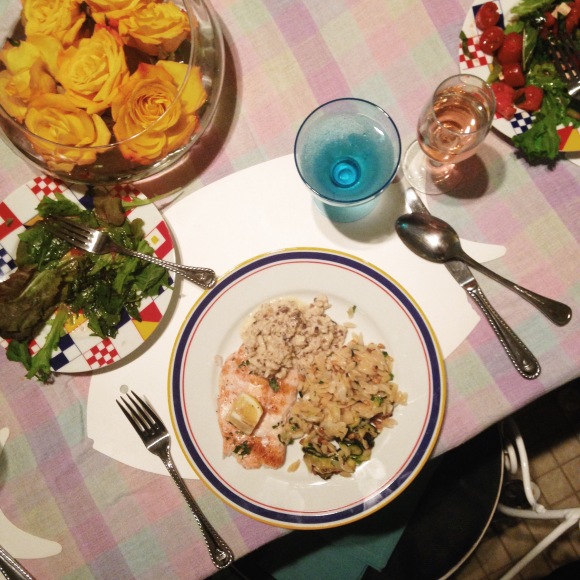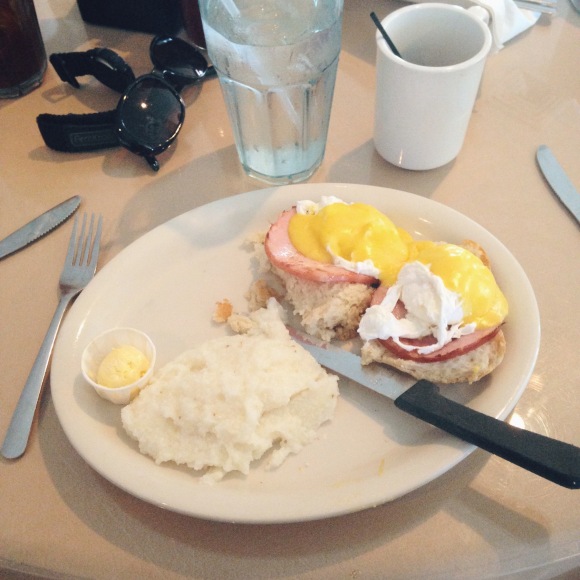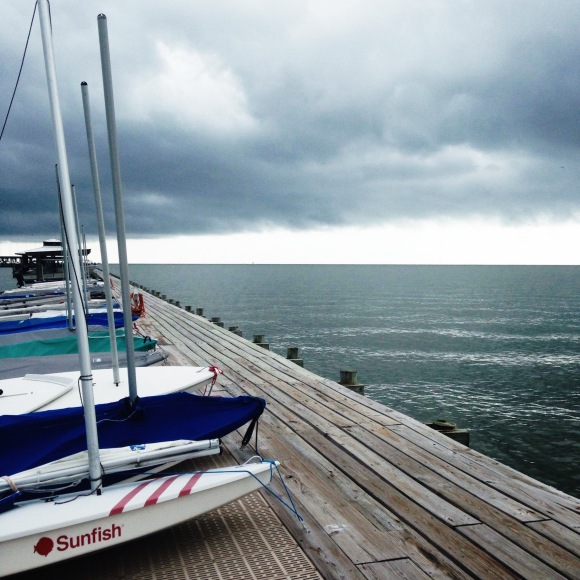 Dear Texas, I hope to come back soon.
–– Sam