There's been about three hours of Ironman triathlon coverage on television tonight, and I've been developing delusions of joining the big kids in a 70.3 next year. This year I competed in two sprint triathlons, and the fire inside is growing. Here's the rub: I'm a slow runner. Frankly, I'm really slow at all sports. I know that I'll never win a 5k, but somehow, I've had it in my head that I'm built for long endurance. I can go, go, go, albeit slowly, for hours at a time, and I don't like quitting. This feels like a story that is just beginning for me.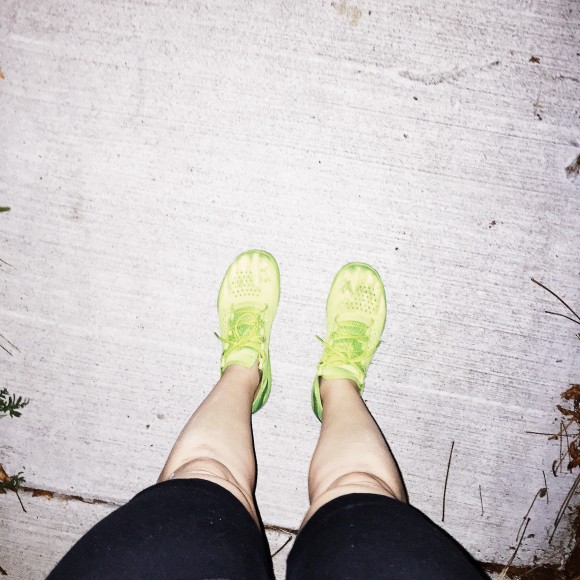 It feels good to have things that you are completely terrified of, and in a tiny part of your heart know that it just MIGHT be achievable.
And because, despite how it may look outside, I'm still holding onto summer in my kitchen, I've been reading through the latest issue of Jamie magazine. I have yet to get a subscription, but Whole Foods has it in the adult candy aisle, for a cringe-worthy $10.99, and I'm a sucker for the alternative food magazines.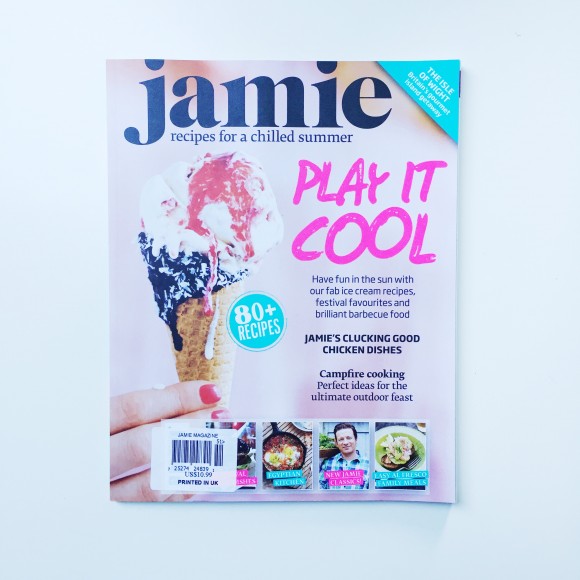 I love almost all publications from the UK, and Jamie Oliver has long since been one of my culinary heroes. This magazine just delights me on a regular basis. Here are some of the other food magazines I love that you may not have read yet:
Alternative Food Magazines of Note –
On my list, that I haven't read yet, but know I should be: Cherry Bombe! 
Do you subscribe to any of these? Any others I should be reading?