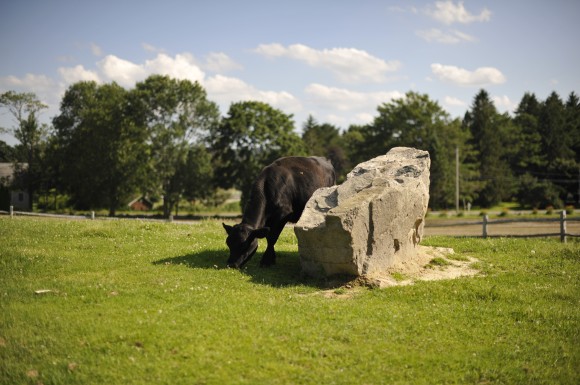 I've been thinking about what to post all week, and finally decided to pull together some photos from the fourth of July weekend. "Thinking about" is not "doing", and lately I've tried to re-commit to "doing" in all aspects of my life.
This week my focus has been on photography. It was one of my summer to-do's, and just the act of writing out that I wanted to improve launched me into doing something about it. I upgraded to the new Lightroom (I was working on version 3, and it was slow loading), and invested in two Creative Live courses (50% off sale!) Food Photography with Andrew Scrivani, and Food Photography with Penny De Los Santos. I watched the majority of these courses when they were free (Creative Live airs all of their courses free while live), and the amount I learned in less than a few days of class time was priceless. A few years ago I also had the incredible privilege of taking a real live in person class with Penny, and it was thrilling. I wish I had been even a tiny bit more knowledgable about manual shooting at the time – I would have gotten so much more out of it on top of the massive amount that I learned.
—————
A few weekends ago, Devon and I drove up to Byfield to spend the weekend with our friend Alison for the 4th of July. It was just the three of us – her family was in North Conway, mine was at a very crowded house in Maine, and we decided that we'd make a go at a bit of a quieter 4th. On Wednesday we drove up late, after getting in my mile run at 8:45 at night, the earliest that I found it bearable in the heat wave. We arrived to air conditioning, and promptly passed out. We spent the next two days eating, sitting, talking, laughing, and trying not to pass out from the heat. We went to Newburyport to the record store, and to Jabberwocky, and T.J.Maxx. Here are a few of my favorite shots from the weekend.
:: Stephanie's Village Pancake House, in Rowley, for some down home comfort. I'm not quite what happened with the focus or the white balance in this photo. I'm evolving, but still trying to get a hang of my camera.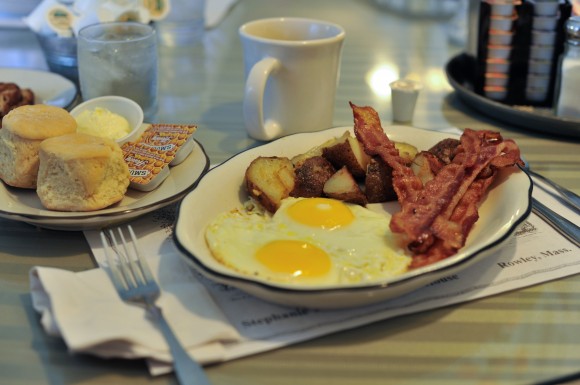 :: The Farm: after breakfast we headed over to Tendercrop Farm, to pick up some staples for dinner – hot dogs, potatoes, corn, green beans, tomato –  and say hello to some farm friends.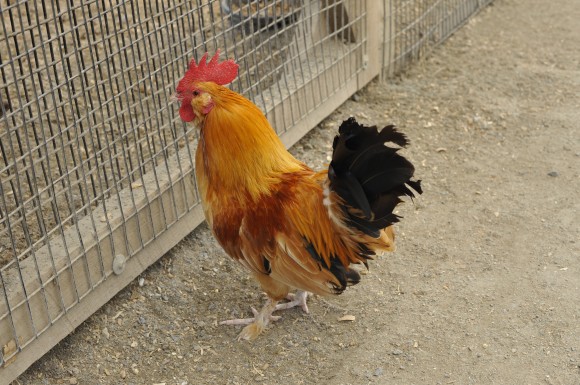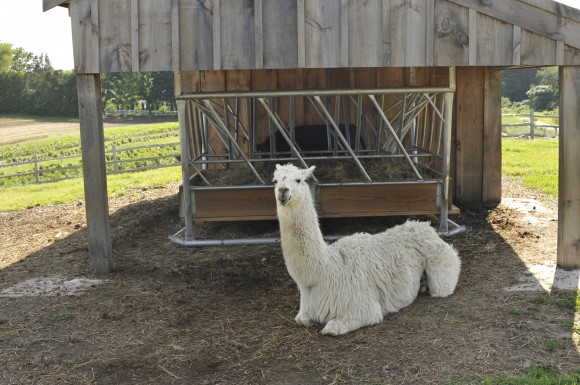 :: And then there was ice cream. As a teenager, Alison worked at Bensons, hulling buckets of strawberries every day for their famous native strawberry ice cream. We picked up a half gallon of strawberry, another of mint chip, and would have called it a day, but after stuffing ourselves to the gill at breakfast, we couldn't help eating just a little bit more. I think it's how it ends up going on vacation. I went with a New England classic – Grapenut ice cream. It's what you think it is – cream infused with the classic cereal, and then studded with it. (The New England version of Momofuku's cereal milk soft serve…)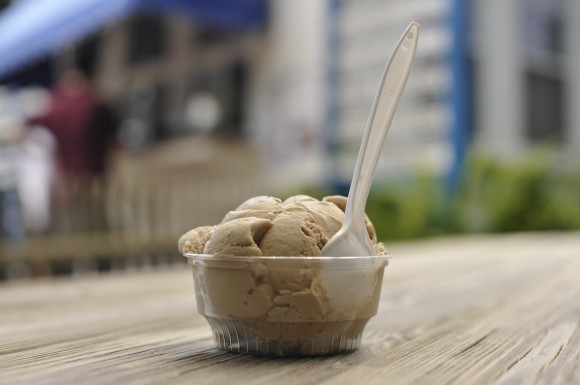 :: Dinner. I wish I had a picture of dinner – but we ate it in the dark, on the porch, with the mosquitos, until the mosquitos drove us inside to sit around the table off the kitchen. After dinner we watched hours of Boston's Finest, and followed it up with Midnight in the Garden of Good and Evil.
:: Breakfast. Alison is a delightful hostess. Freshly baked beer bread muffins… and cornbread. Clearly I need to be on top of my breakfast game.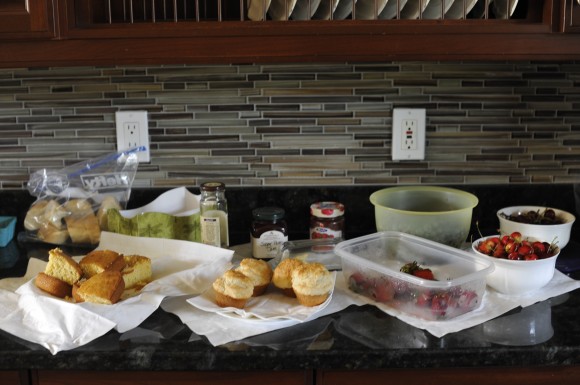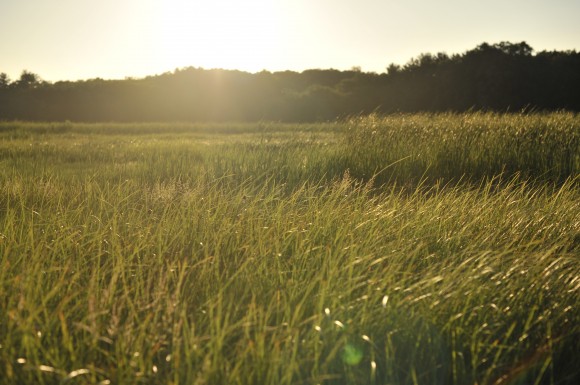 :: And sunset. I could deal with this view every day of my life.
Here's to setting intentions, and doing more "doing" than "thinking". What are you going to be doing the rest of this summer?