Today's Happiness Booster: Photography Practice. This afternoon I was talking to my good friend Sondy about my desire to improve my photography. I have this phenomenal camera that I don't know how to use, and find myself frustrated when photos turn out better on my phone than they do on the Nikon. I know that there are a few things that I really need to do – read my manual, take a class, but most importantly, spend more time shooting. So she sent me on assignment to Fresh Pond, in Cambridge. It's one of my absolute favorite places in the city.
Here are a few of my shots from the evening.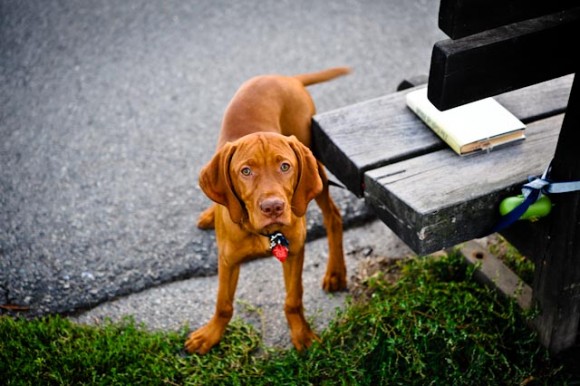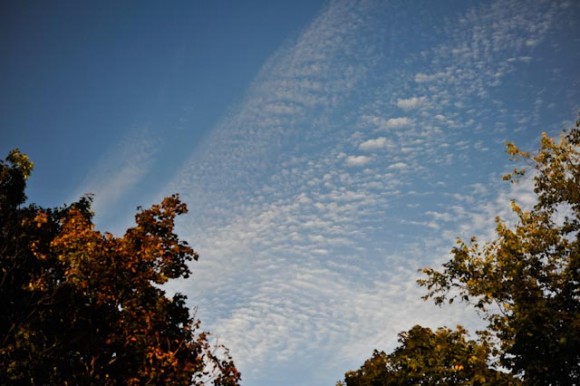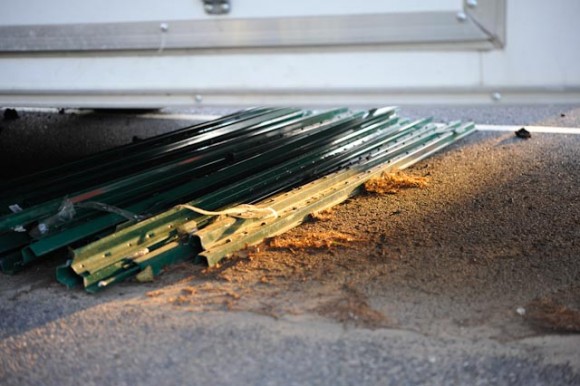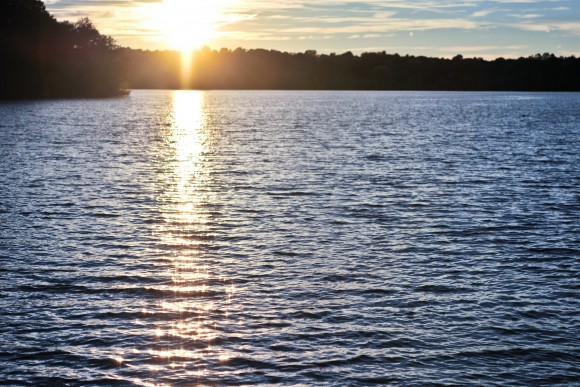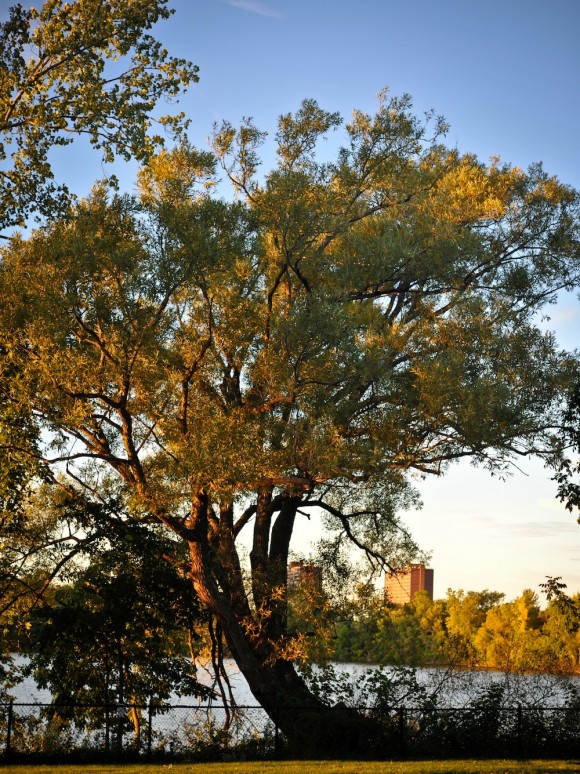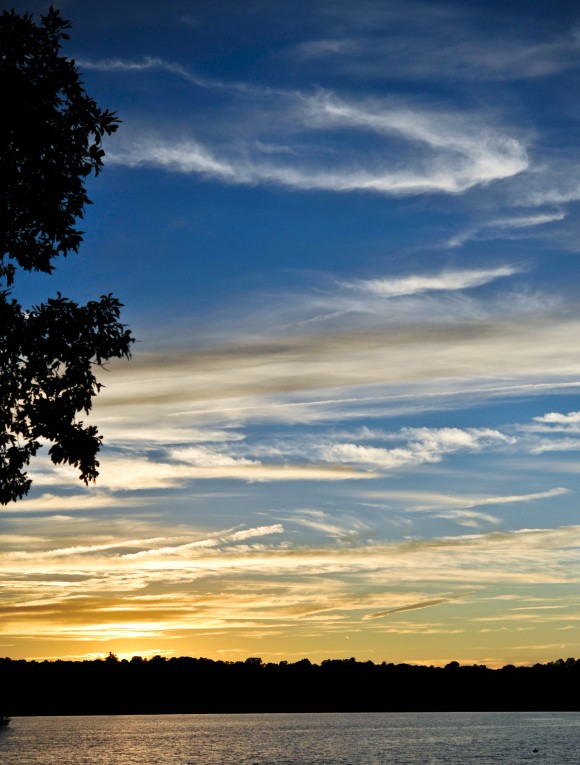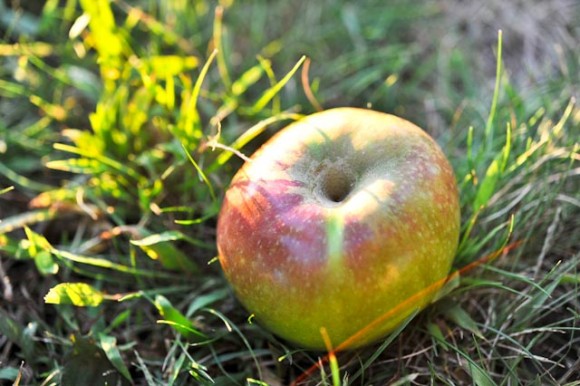 I have to do more of that.
As for today, I started out with a very small cup of coffee. And a few spoonfuls of unsweetened Sunbutter. I don't think I like it very much, it's a little bit bitter, but I'll see how it works for cooking.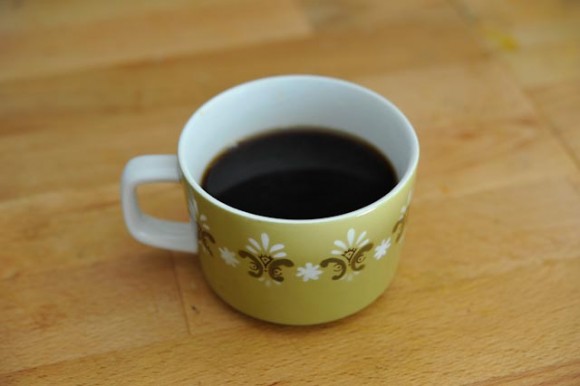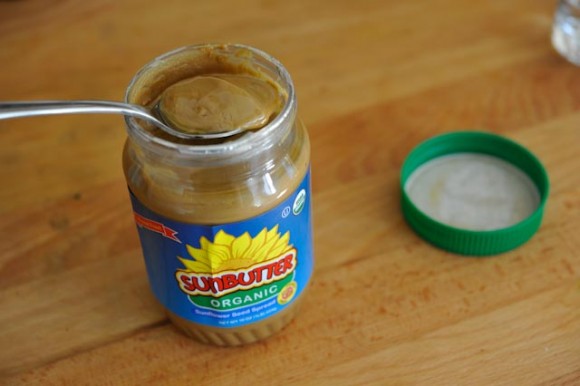 After my snack, I headed out on my run. This was my last planned run before my race on Sunday! I walked the mile down to the Charles to do this loop – it's a nice 5k, but not my favorite in the neighborhood, because the paths aren't as kept as other parts of the river, and you really need to watch out for tripping hazards.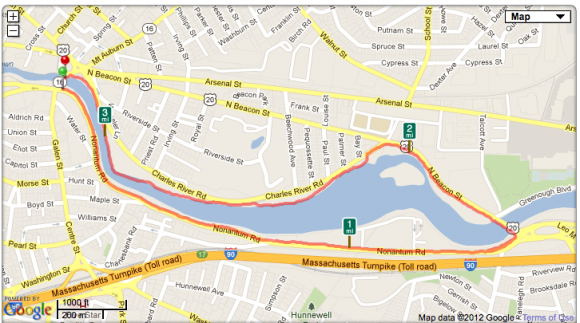 After my run, I hit up Starbucks for some iced tea. I took a picture of myself sweaty, with tea, but decided I'd spare you for this blog.
I was starving by the time I returned, so I put together this big plate – leftover roast beef, roasted eggplant with parsley, a chopped orange bell pepper and a dollop of homemade mayo to dip. My lunches tend to be simple, but I try for lots of colors and textures. This was so good!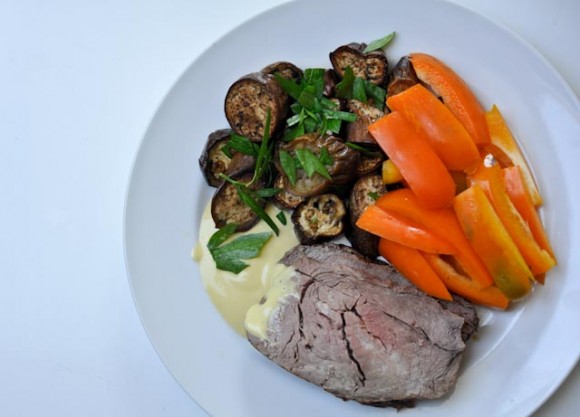 In the early evening, I went to Fresh Pond to take photos at sunset, and ate my snack – an apple and a handful of almonds.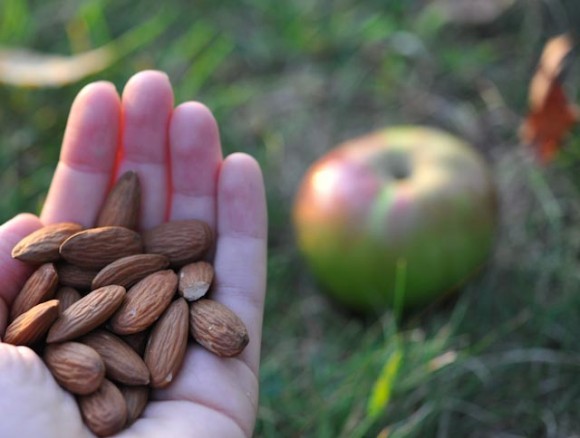 I came back to start dinner. My plan was to roast a spaghetti squash, and serve it with a quick meat sauce – the pork I had cooked a few days ago with Italian seasoning, and some Rao's Marinara.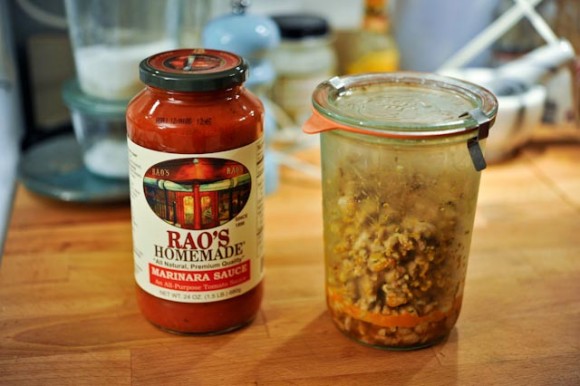 And then I realized that the spaghetti squash that I was so excited about… was a butternut squash. This almost caused a meltdown, but I was determined to be positive about the mix-up. So I renamed it "butternut squash "faux-cchi", topped with meat sauce". And you know what? It was surprisingly good! I cooked the squash in the microwave for 10 minutes (gasp!), put together the meat and sauce and simmered it, and cooked Devon a little pot of farfalle. I then spooned out the squash in gnocchi size, and ladled on my sauce. Here was my dinner.