This morning after CrossFit, I made myself a big breakfast of banana and nut butter, eggs with zucchini and pancetta, and a steaming mug of gingerbread coffee. And I sat down to read my gorgeous copy of Nigel Slater's new Kitchen Diaries II. I'm in love!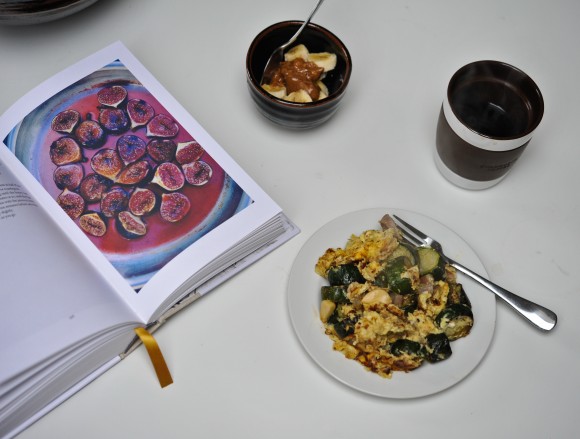 Before we get too ahead of ourselves, let's talk about morning workouts.
After blowing off yesterday's workout because of the weather, this morning my mission was to head out to CrossFit whether I wanted to or not. And when I woke up to yet another wet dreary day, I sure didn't want to. But I went anyway. 
Today's workout was "Kelly" – 5 rounds for time: 400 meter run, 30 Box Jumps (literally just jumping on a box), and 30 Wall Balls (squatting and then throwing a weighted ball many feet above you into the air to hit a line on the wall). The prescribed workout for women was using a 20 inch box for box jumps, and a 14 pound ball for wall balls. I came to class today exhausted, so I decided to scale things. I did step-ups on an 18 inch box, and used a 10 pound wall ball. There was a 35 minute time cap, it was raining, and people were miserable.  I made it through three rounds, a run and step ups.
My favorite moment of the workout was when I passed a fellow gym-mate in the rain as I was dying, and he yelled out, "This is terrible! Great job!!" Nothing like a little bit of commiseration to get through a hard workout. Although I didn't get to five rounds, at the end, I managed to finish up my final set of wall balls after the clock finished, making it 4 rounds, done.
In the late afternoon, I had a snack of roasted carrots and parsnips, and headed out for a walk.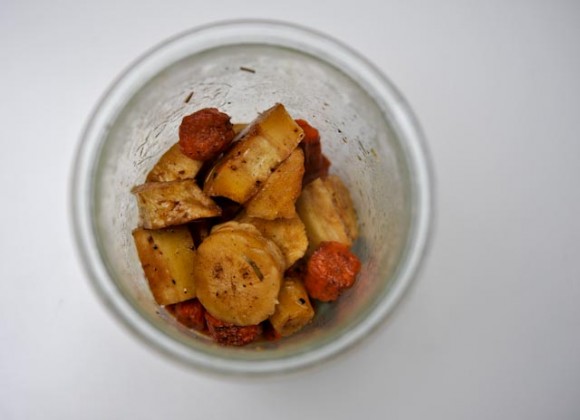 I've been taking many different routes in the past few months trying to explore new places. Today's walk took me down to the Charles, walking through puddles in the street waiting for the sun to peek out at me. It was beautiful. Here are some of my favorite shots of the afternoon.
Puddle jumping.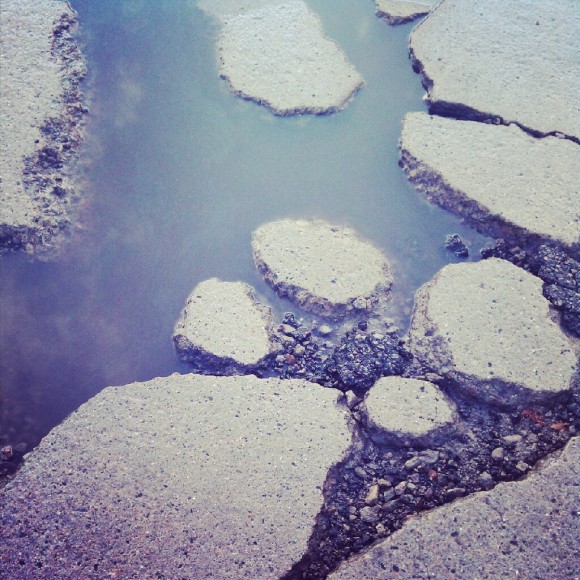 New paint jobs.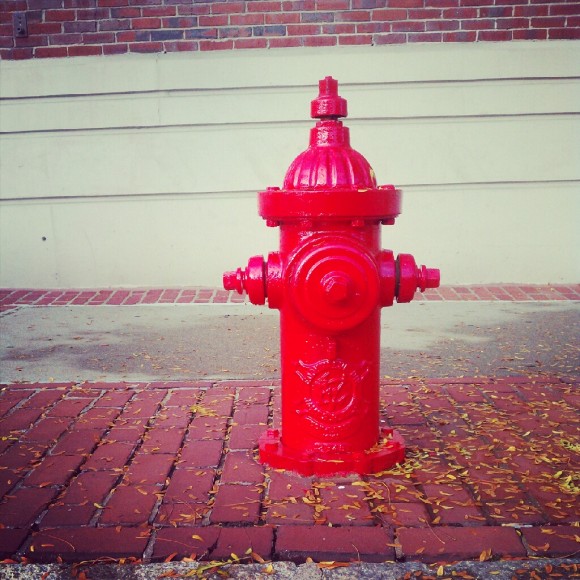 Preparing for winter.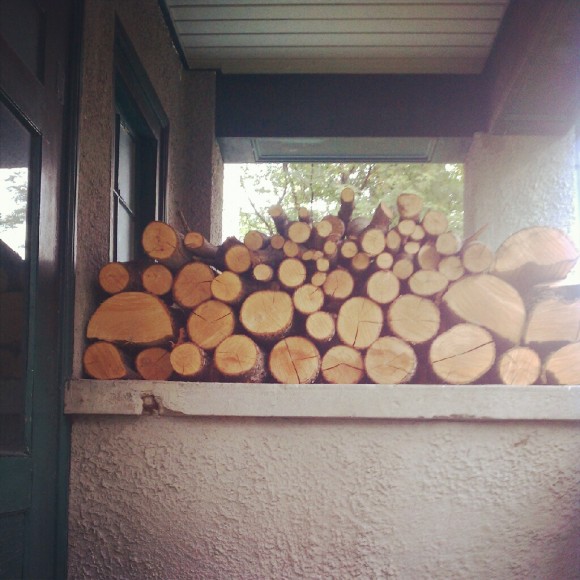 And this gorgeous pathway.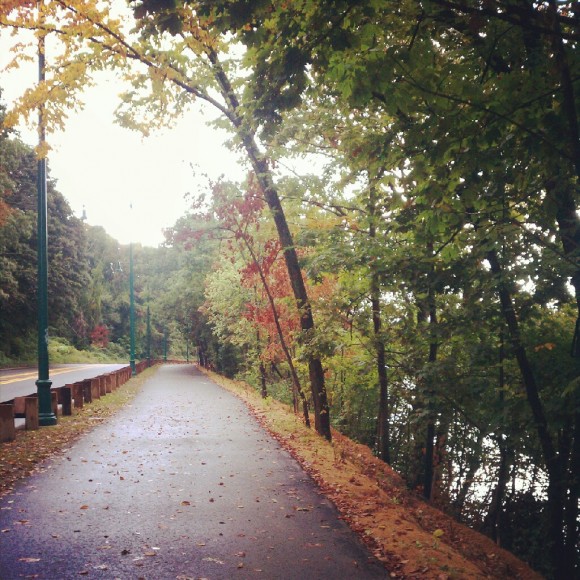 When I came home, I put together a quick dinner: pork stir fry with pineapple and cashews. I seasoned the pork with salt and pepper, added some chopped ginger, a stir fry sauce of five spice powder, chile flakes, coconut aminos, fish sauce, and some vinegar. Then I added a few cups of pineapple until they were warm, and tossed in some raw cashews. Simple and sweet!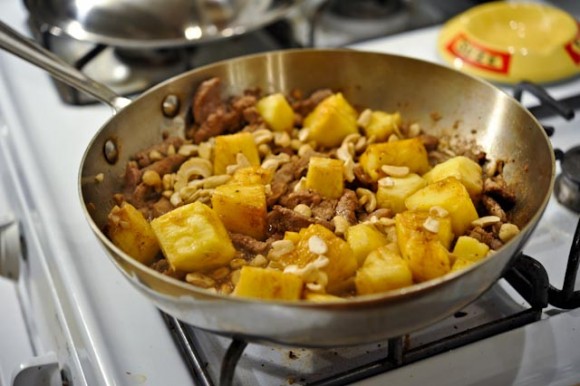 I had mine over a big bowl of cauliflower. No dessert tonight, but we've been watching backlogged episodes of Doctor Who because I apparently missed the fact that the *new season* has been airing. Thank goodness for BBC America and On Demand.