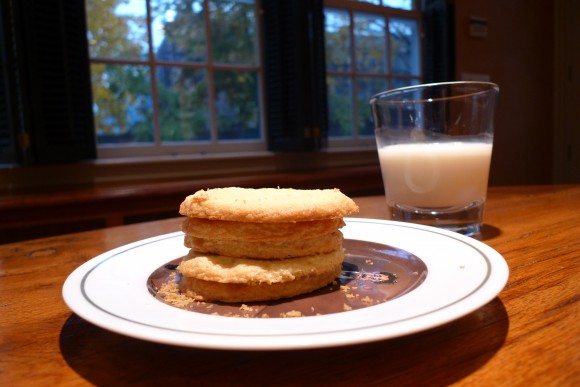 Life Philosophy #734: If not for yourself, bake for others. 
I haven't been baking enough. It's been a strained relationship with my oven, and the poor appliance has been complaining of neglect.
And worse, I've been denying myself of something I really enjoy. I love mixing and stirring and folding and spreading batter in a tin. I love that you can't tinker forever with your baking – you do the work, pop it in the oven, and then you are done and you must pray and wait.
The real problem is that when I bake, I eat. Ah, but moderation, you say! It's as simple as moderation! Well, frankly, I'm not very good at moderation. When I bake, I eat and eat and eat, until I've finished the entire batch of cookies over a period of an afternoon. Sometimes, I'll alternate cookies with bites of cheddar to get that elusive sweet and salty combination. Or I rationalize bundt cake for both breakfast and afternoon snack. When I bake, the line between treat and meal becomes blurred, and terrible things happen.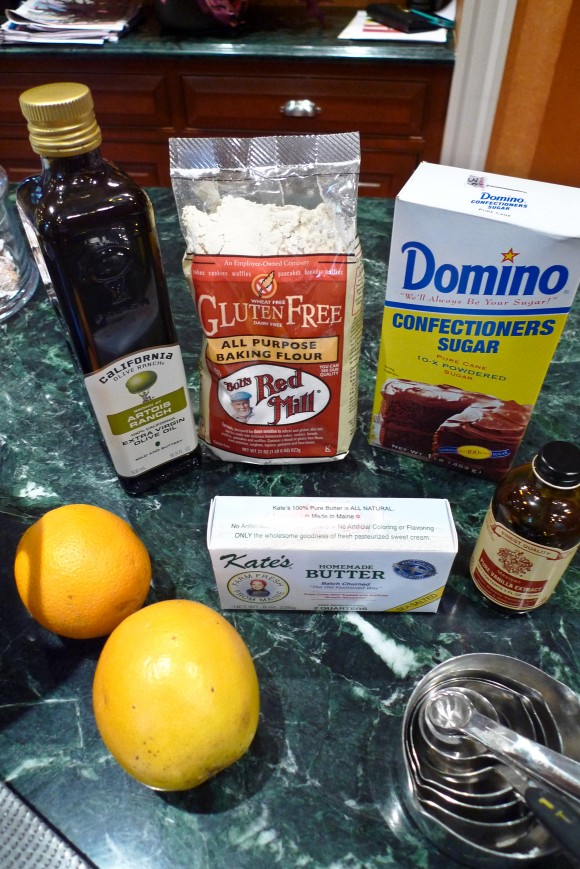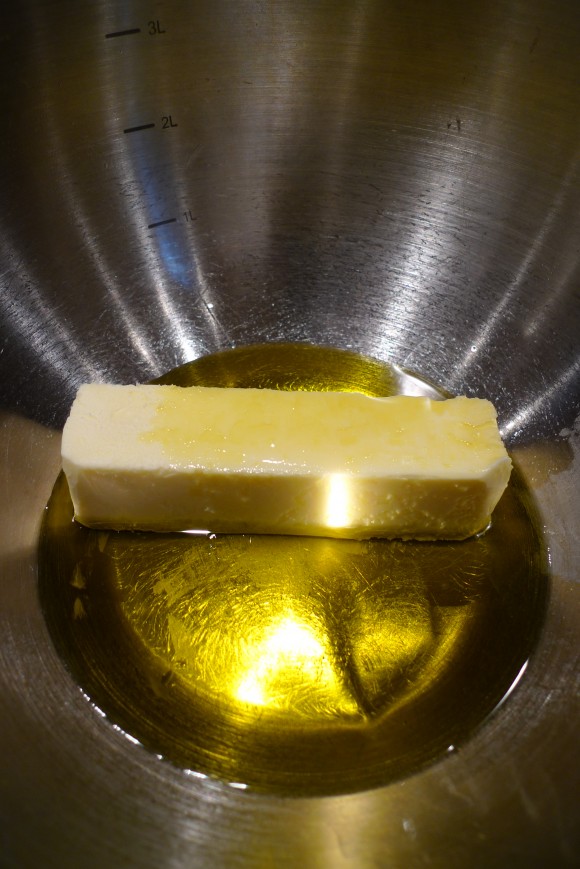 At some point in the past several years, I gave up my love of baking to pursue more health conscious pursuits. Now, instead of cookies, my oven is used for braising or heating up a single frozen biscuit, or maybe some Trader Joe's Naan. On good days, I may bake an apple and at least get the satisfaction of the smell of warming cinnamon. This restriction has been good for keeping myself on the right track (calorically speaking), but I've suffered emotionally. I miss the calming effect of baking, the sweet smells in the kitchen, and the satisfaction when things turn out right.
So with holidays around the corner, and the potential for winter doldrums, I'm going to be back peeking in at rising cookies, cakes, and breads. And I'm just going to give most of what I bake away. If you are a committed eater, let me know, and we can work something out.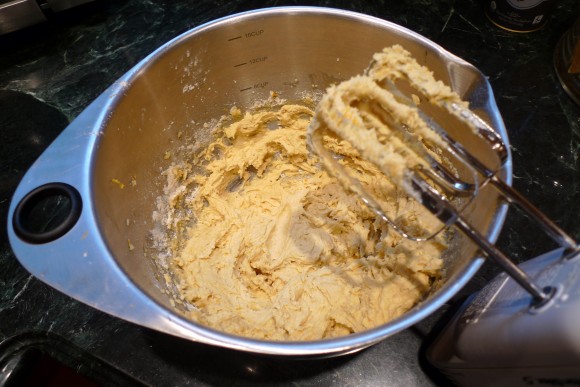 I think my plan has been working out pretty splendidly. Last week I made Pumpkin Chocolate Chip Cake. It's my absolute favorite recipe in the world. I divided the batch into two loaves, and sent one to my brother who is a sophomore at George Mason, the other I brought to Devon's office in a sort of stealth cake-drop that made people really happy. (I snuck in and left the cake on his desk when they were out of the office). Instead of eating cake for days, I had one slice, and it was delicious.
This week, I decided to make cookies. It was good timing because Bob's Red Mill and California Olive Ranch had just offered to send me some of their products to bake with. And lord knows I love free baking ingredients. Since I use both of these companies' products regularly, this was a no brainer.
There are so many delightful things you can bake with olive oil. My favorite flavor pairing is olive oil with citrus. There is something about the sweet citrus that stands up nicely to the sort of spicy, fruitiness of the oil. (This works well in salads, too.) And then you can take the combination a step further, and add almonds, or polenta.
One of my favorite cakes is a recipe from Claudia Roden, made with whole oranges, almonds and olive oil. I've love Gina DePalma's Olive Oil and Polenta Cake,  and am desperate to try Niahm Shields' recipe for 'little polenta, almond, and blood orange cakes' in her new book 'Comfort and Spice'.
But, this week, instead of a cake (that I'd likely consume in its entirety), I opted to boost my classic shortbread recipe, and play around with citrus, olive oil and polenta. And then do a second round, gluten free. These cookies remind me of Italy, and christmas, and happiness in winter.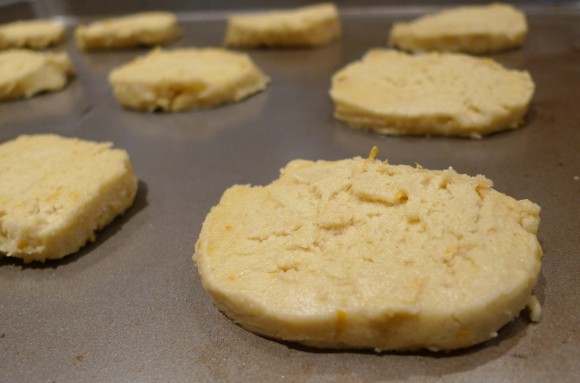 Orange Olive Oil Shortbread
Makes about 2 dozen
I actually made two separate batches of this cookie. The first I used 1 1/2 cups regular AP flour and 1/2 cup cornmeal (polenta) and it resulted in a satisfying crunchy cookie. The second go around I used 2 cups of Bob's Gluten-Free All Purpose Baking Flour, and omitted the cornmeal. I wanted to see if I could do a good GF version, and was happy to find that it worked out well! The gluten free version was lighter and crispier, but both were pretty splendid.
About the olive oil – you can actually use a pretty robust olive oil, and you'll get a nice grassy, fruity undertone. Or, if you'd like to tone the olive back a little bit, you can use a more mild and buttery oil. California Olive Ranch sent over the Artois Ranch, which was more mellow for baking, but I've also used their Everyday Extra Virgin with great success in cookies.
2 cups all purpose flour (or 1.5 cups + 1/2 cup cornmeal)
a pinch of kosher salt
1 stick unsalted butter, softened
1/2 cup olive oil
1/2 cup powdered sugar
1/2 teaspoon vanilla extract
zest of a small fragrant orange
1. In a bowl, mix flour, cornmeal (if using) and salt, and set aside.
2. In the bowl of a mixer, add olive oil, softened butter and sugar, and beat on medium speed just until just smooth, about 2 minutes. Add vanilla extract, and orange zest, and beat until combined. Set speed of mixer to low. Slowly add flour mixture to the mixer, and beat on a low speed until blended and just coming together. This will be a moist and airy dough, but will firm up enough to cut when put in the freezer.
3. On a piece of parchment on top of a piece of tin foil, form dough into a log and roll up (like a burrito); freeze 1 hour (or up to a month). 10 minutes before taking the dough out of the freezer, preheat the oven to 350 degrees Fahrenheit.
4. Remove shortbread from the freezer and remove parchment. Slice logs into 1/4-inch-thick rounds, and space about 1 inch apart on baking sheets. Bake in the preheated oven until the edges are just slightly golden, about 12 minutes. Let cool to room temperature. (Cooling both allows the cookies to firm up so that they don't fall apart, and will also help you to avoid burning your mouth on 350 degree butter.)
Cookies can be stored in an airtight container for up to 1 week, but believe me, they won't last this long. They are also freezable, for up to a month. The bonus when you freeze them is that the butter in the cookie firms up slightly. They taste pretty fantastic frozen, if you ask me.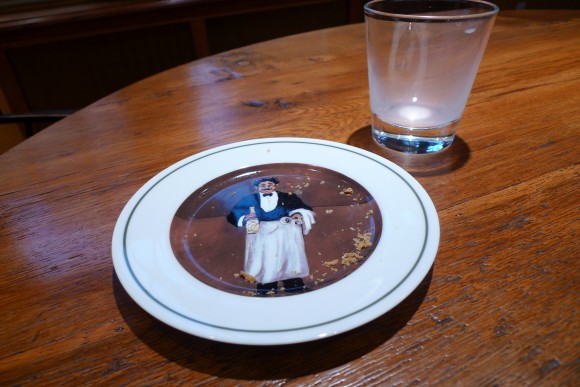 I received complimentary products from Bob's Red Mill and California Olive Ranch, which were used in the creation of this recipe.