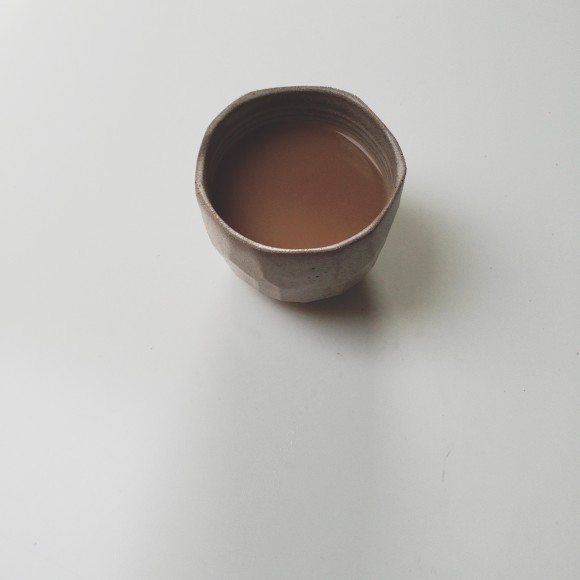 Let's curl up with a cup of tea, and talk about my second book of the year. I'm a few books along after this one, but as you might have guessed, I'm a little behind on my re-caps.
#2. Jane Eyre by Charlotte Brontë
Read on Kindle, 350 pages
First published October 16th 1847 by Smith, Elder & Co.
Under the pen name "Currer Bell"
Read on Kindle, as well as listened on audio read by Josephine Bailey
While everyone has been captivated with the newest episodes of Downton Abbey, I'll freely admit that I've been putting off the rest of the series. We watched the first two seasons, but every time I plan to curl up with a cup of tea and watch multiple episodes, I decide that I'd rather be watching the brilliant Swedish version of Wallander, or an episode of some sexy home renovator on HGTV, or better yet, reading a good book.
I love that *everyone* is obsessed with a British melodrama, but I'm annoyed at Julian Fellowes for putting all of my friends and loved ones through the ringer. (Yes, I'm well aware of all the spoilers – once I stopped watching most live TV shows, I came to terms with knowing the plot in advance of most of my television viewing. And since the episodes came out earlier in Britain, I've now had not one, but two rounds of impertinent "friends" blabbing and ruining the fun for everyone. You know who you are, jerks.)
Despite my reluctance to immerse myself in Downton, I came to the conclusion that I did indeed want to indulge myself in pithy British melodramas, so I picked up a copy of Jane Eyre.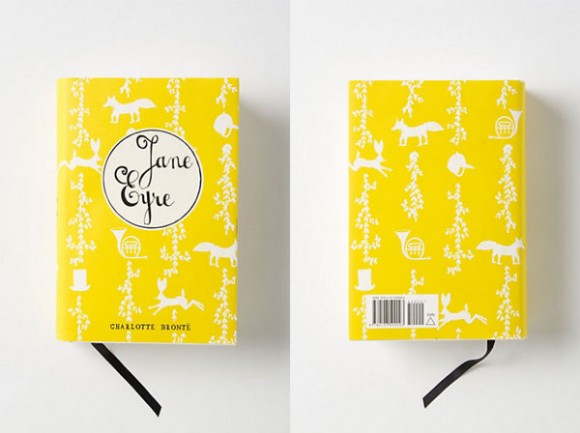 Mr. Boddington's Penguin Classics, Jane Eyre via Anthropologie
What can I tell you about this novel? I'm sure you have read it. If you haven't you probably should, because it's called a "classic" for a reason. Jane is an orphaned girl raised by a bitter aunt and abusive cousins, and is shipped off for her impertinence to get educated at a hard knocks school for the poor and underprivileged. She makes her escape to become a governess, and finds herself in a long drawn out song and dance with the brooding and handsome master of the house, Mr. Rochester.
I liked the novel, I did. But I found myself deeply frustrated with the character of Mr. Rochester. I'm sure there are some of you who think that I'm a criminal for hating on the Rochester. He even makes 'Most Romantic Literary Character' lists. He's dreamy you say – or at least Michael Fassbender is in his portrayal of him. But here's the thing. There are hundreds, maybe thousands out there who agree with me.
The internet is full of people who feel the same way – here's a great Millions article called 'Mr. Rochester is a Creep: A List' which sums him up well: "Mr. Rochester, if he isn't an asshole, he's a psychopath–or, simply creepy and duplicitous." Yep, seems about right to me.
***
Cover Art. You can be sure that the original didn't have snappy cover art like this (above). I've been having trouble finding a cover that I liked. While perhaps overly cheerful, I found this cover to match some of the frivolity of the book, rather than other covers which either feature a somber woman's portrait, or odd gothic imagery.
An interesting thing that I discovered while poking around the inter webs for this re-cap: A series called Re-Covered encouraging the re-design of book cover art. via The Fox Is Black.